The world we know is changing.
A demographic transition is occurring.
By 2050, two-thirds of the world's population will reside in urban communities, and we are currently in the last decade for realizing the
United Nations Sustainable Development Goals
. Now, the COVID-19 pandemic has amplified the urgency for addressing issues of health equity in urban communities.
The challenging process of translating urban health into practice has created barriers toward the implementation of urban health initiatives and difficulty linking urban health to SDG targets and outcomes.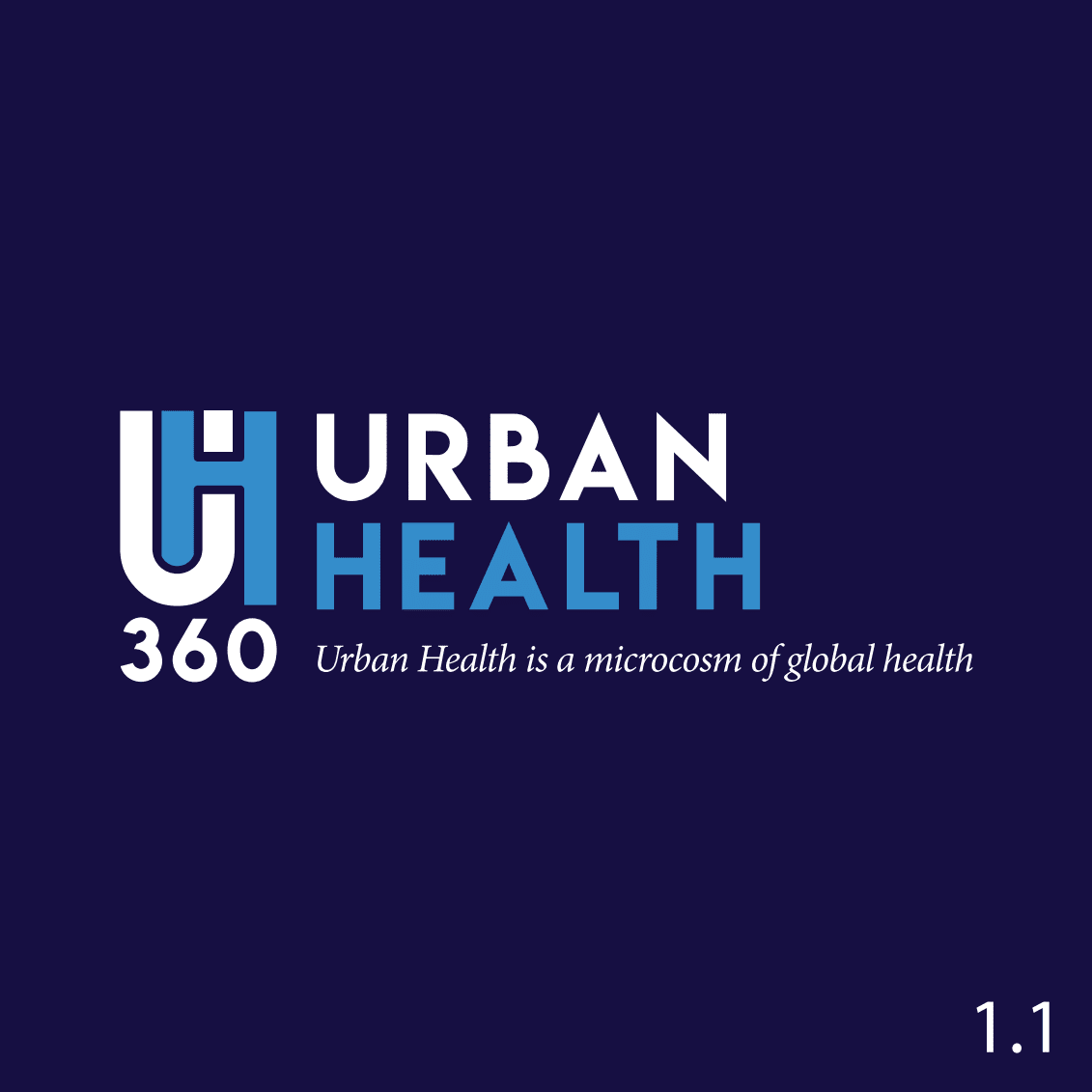 We call this gap between the science of urban health and the application of urban health in communities the Urban Health Divide.
At UrbanHealth360, we are committed to bridging this divide! 
We envision a world where urban health advocates at all levels will have the knowledge, information, and tools needed to facilitate their work on the ground and to influence policy decisions at the local community, municipal, national, and global levels.
This is why UrbanHealth360 is the first global organization to catalyze Applied Urban Health.
Here is how we catalyze applied urban health:
Communities within the community
Collective brainstorming for solutions & Innovations
Collective outreach & Awareness
Create involvement of local leaders
More supportive mechanisms
Engagement & mobilization
Culture of health learning
Influence on policies & Practices
Integrated web of multisectoral supports
Listen to
Interviews with urban health actors; learn about their work on the ground.
Learn
more about on-the-ground actors doing work in the sector of urban health!
Visit
our observatory and view our community profiles!
Experience
the work of urban health influencers and the different approaches to understanding the issues affecting people in their communities.
Stay up to date with our latest news and events.
Be the first to hear about the latest trends in the Urban Health Community, Institute 360 training, and upcoming networking opportunities.
That urban poor and challenged communities will have greater knowledge about the health issues impacting them so they can use it to influence policies and practices.
Engaging urban poor communities in the business of urban health to create collective efficacy around urban health.