There is often insufficient evidence and data, especially at the local level, for decision-making and evaluation. The collection of data, including spatial data, needs to be the basis for any urban governance and planning process.
A collaborative process, with local actors playing a major role, can identify gaps in different sectors and create strong partnerships with local actors that result in data and analyses that are trusted and co-owned by all stakeholders.
Goal: fill the "data gap" with a participatory approach. It involves visual representation and presentation of data, and participation of different stakeholders in mapping urban needs, assessments, and prioritizing issues.
The community profile within the UH360 Observatory serves as a baseline against which to assess changes in health outcomes.
We use a community-forward, area-based approach to data collection and representation.
Our approach provides an in-depth analysis of health challenges experienced from the perspective of the community, as well as their underlying determinants.
Community Profile
Opoji Kingdom
Opoji Town where the Opoji Comprehensive Health Centre is located is currently considered to be a town. The urban centers are Irrua and Ekpoma.  The Irrua Teaching Hospital (ISTH) is located in Irrua and the Ambrose Ali University is located in Ekpoma.  The Opoji Comprehensive Health Centre is resource-poor and serves a network of 13 surrounding villages and townships. The residents are predominantly poor farmers and due to the high level of corruption in Nigeria, the health care facility they have is at best an empty building.

MUNICIPALITY, REGION, COUNTRY
Irrua, Ekpoma, Opoji, Esan Central Senatorial District, Nigeria
LEADERSHIP
The Onojie, His Royal Highness Ehidiamen
POPULATION
Approximately 40,000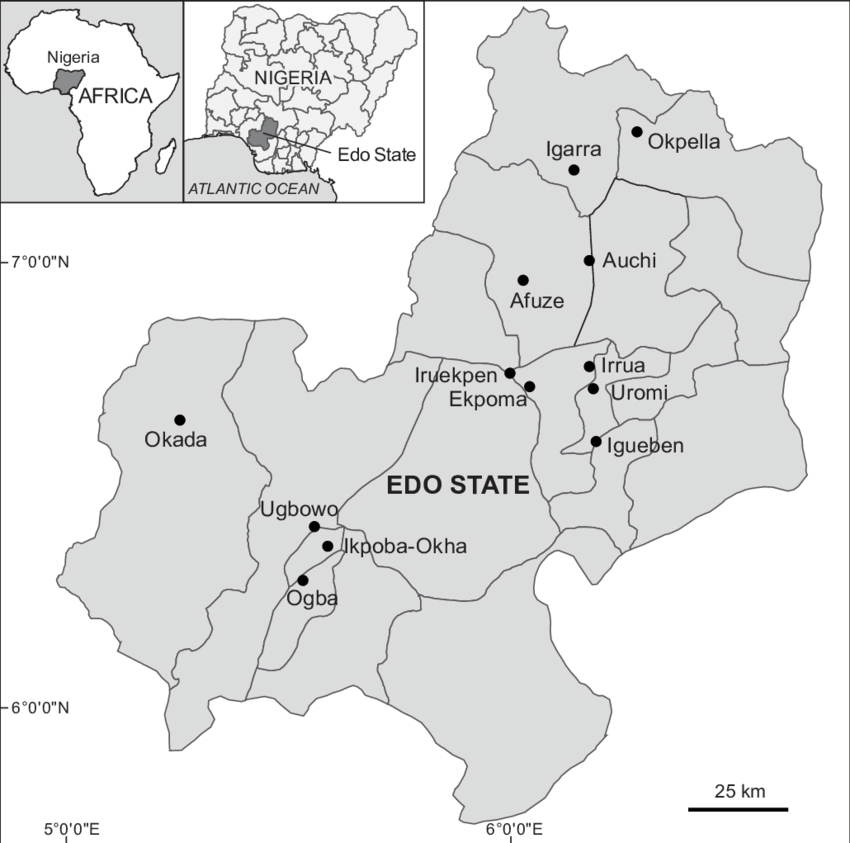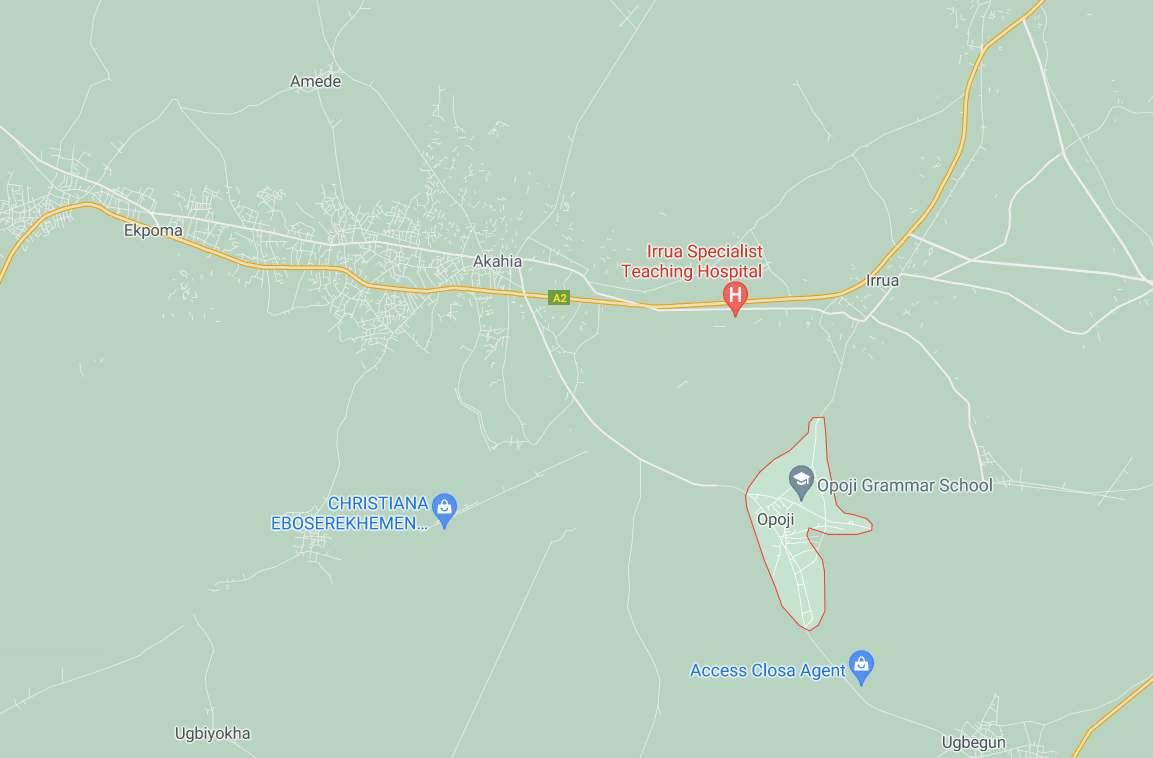 Stay up to date with our latest news and events.
Be the first to hear about the latest trends in the Urban Health Community, Institute 360 training, and upcoming networking opportunities.