PUBLIC HEALTH & HEALTH SYSTEMS
Ekpoma-Irrua, Edo State, Nigeria
Presented by:
Jeremiah Okpu, Mabel Akhigbe, Sylvester Imadojiemu, Ebenezer Edeh In conjunction with Precious Gems Charity (UK)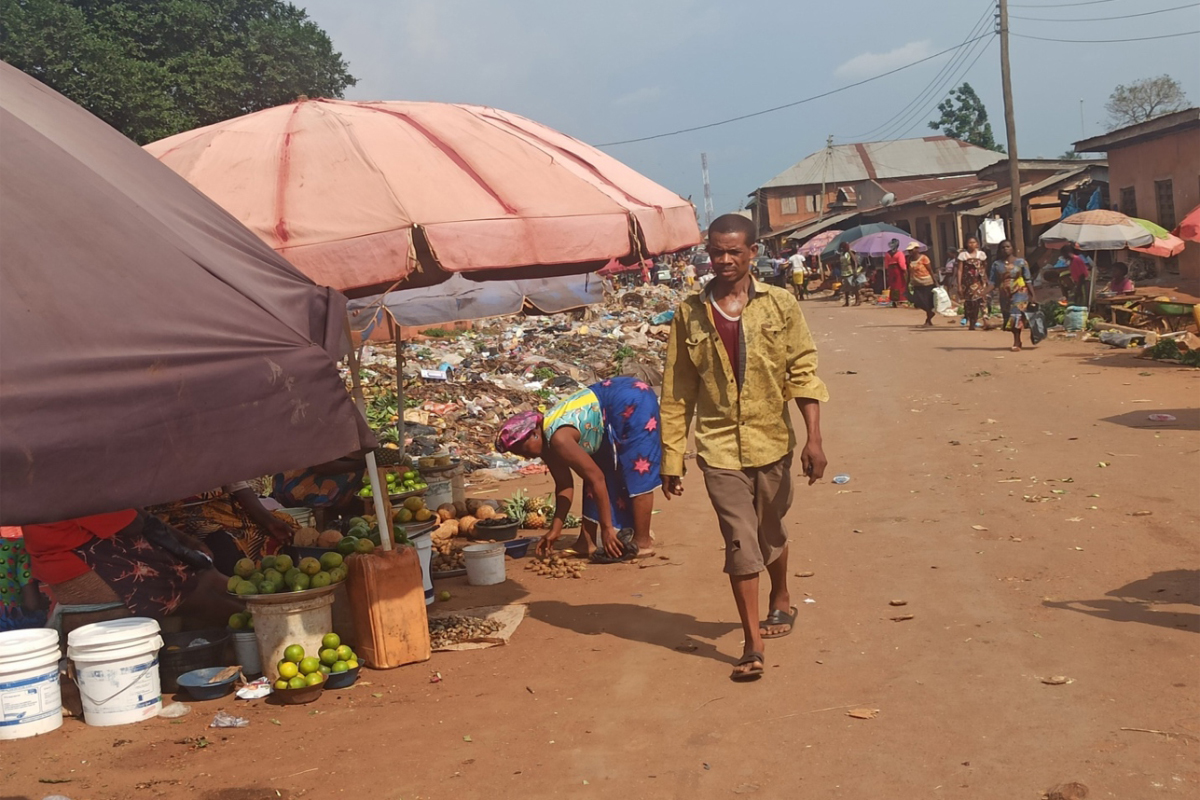 Poverty is one of the biggest influences on public health in Irrua.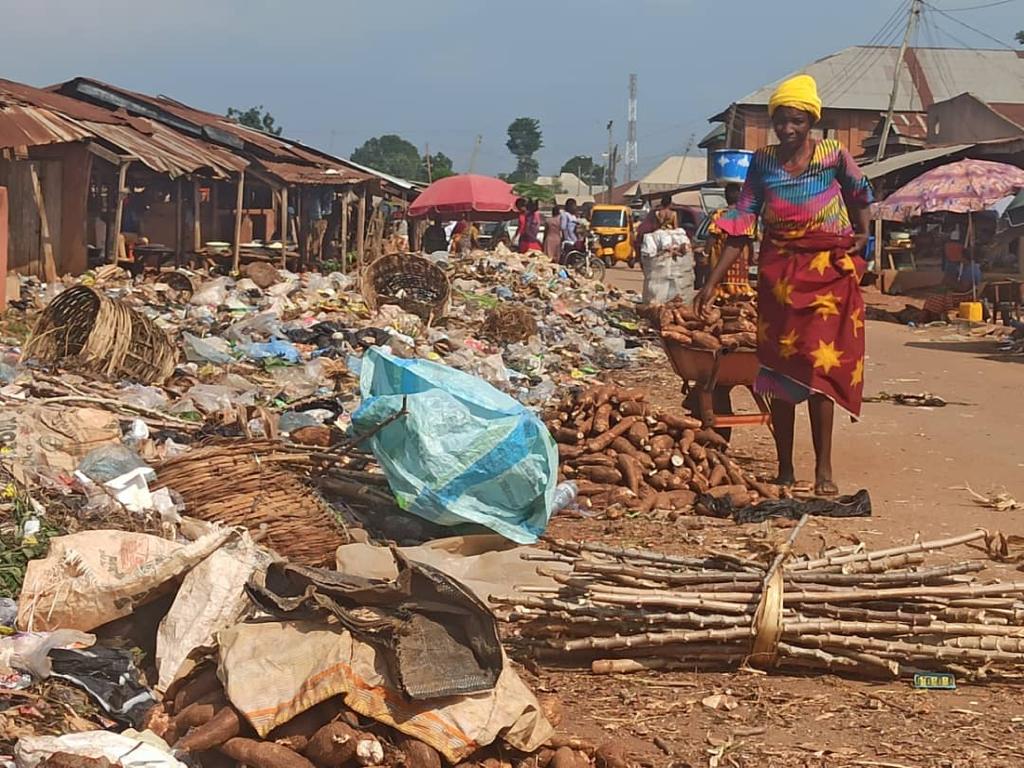 Woman trying to make ends meet by selling cassava along the road.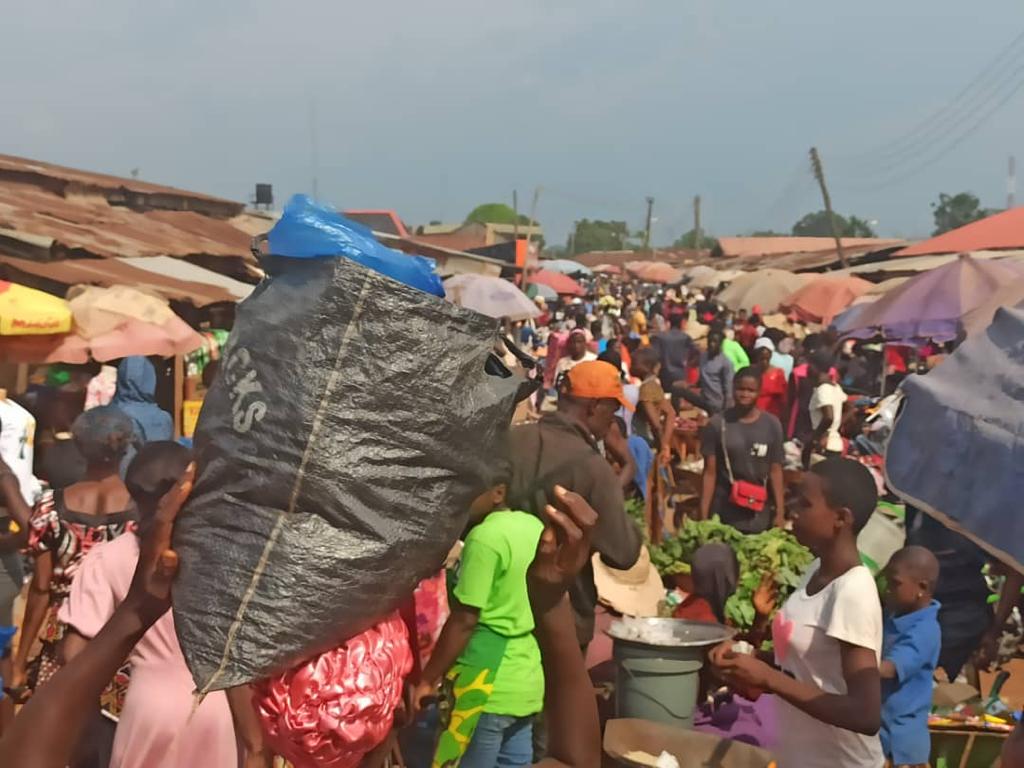 The market infrastructure is poor and leads to congestion and overpopulation.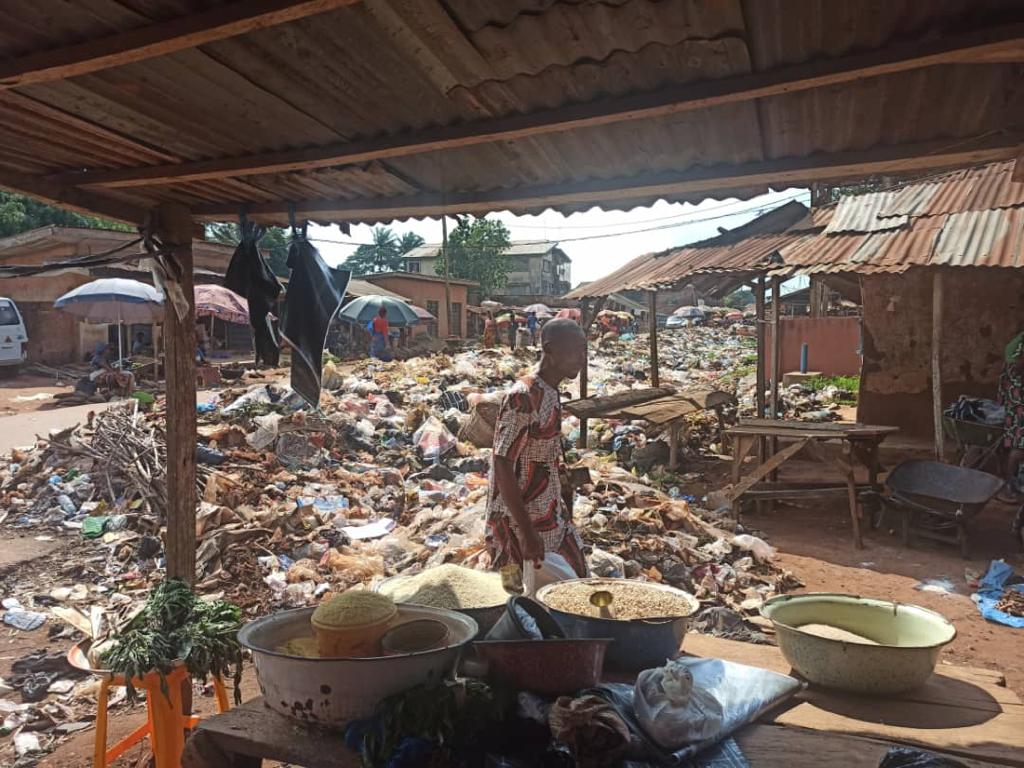 Poor food hygiene practices. Limited health information is made available to community members by the Public Health Authority. Poor sanitation.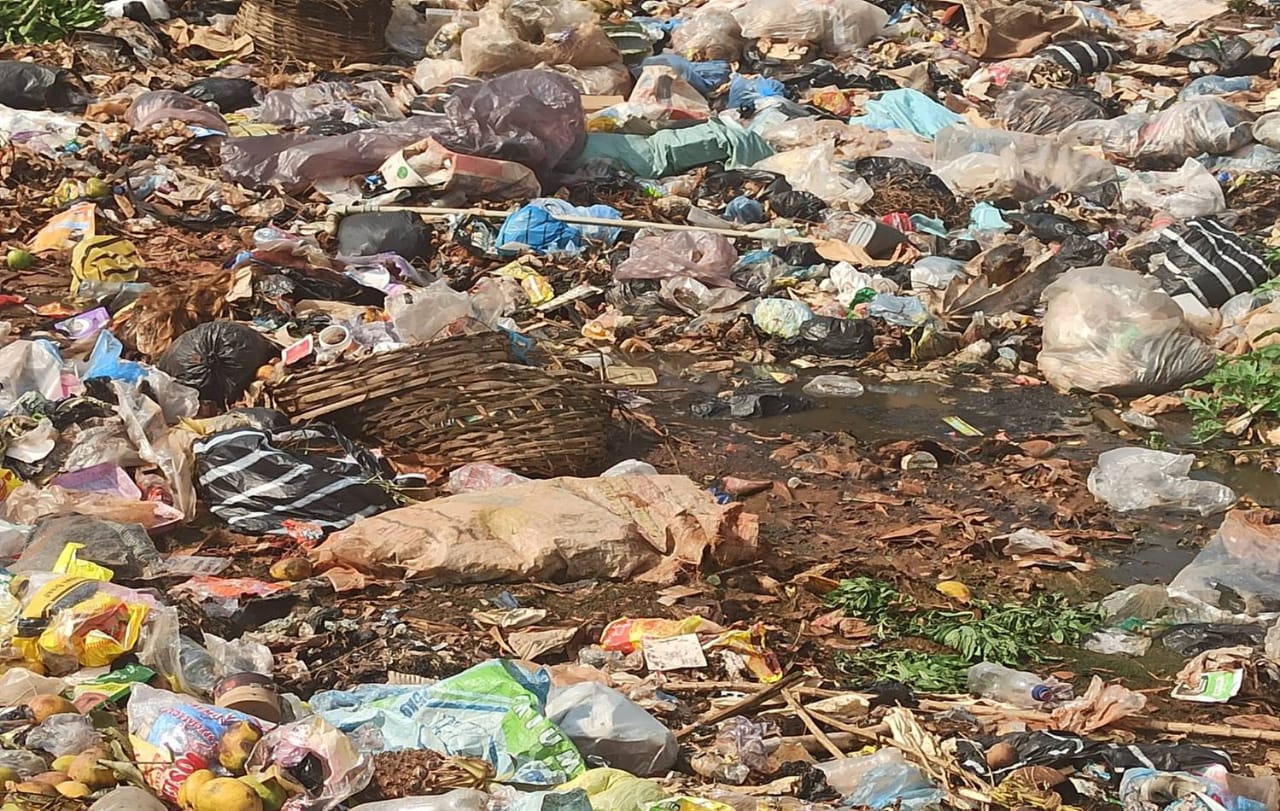 Refuse dumping sites like this attract disease carrying rodents, mosquitoes, and other vectors. This has led to a high incidence of Lassa Fever and Malaria in Ekpoma-Irrua.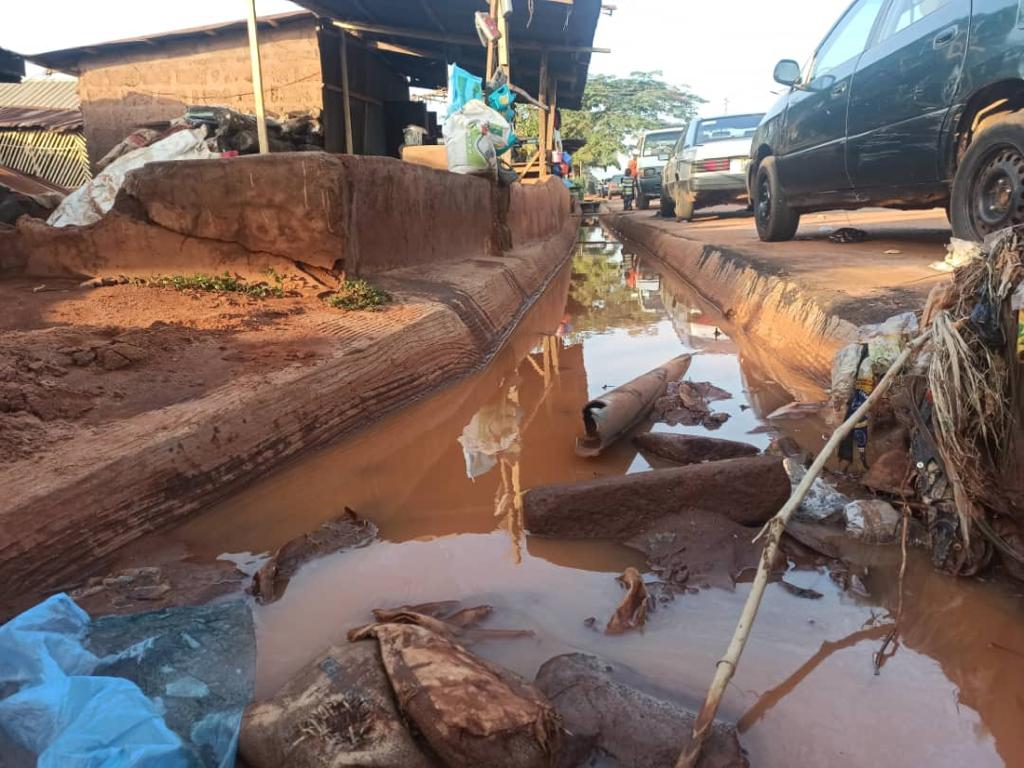 Poor drainage systems and stagnant water around the community contribute to vector borne diseases and poor health.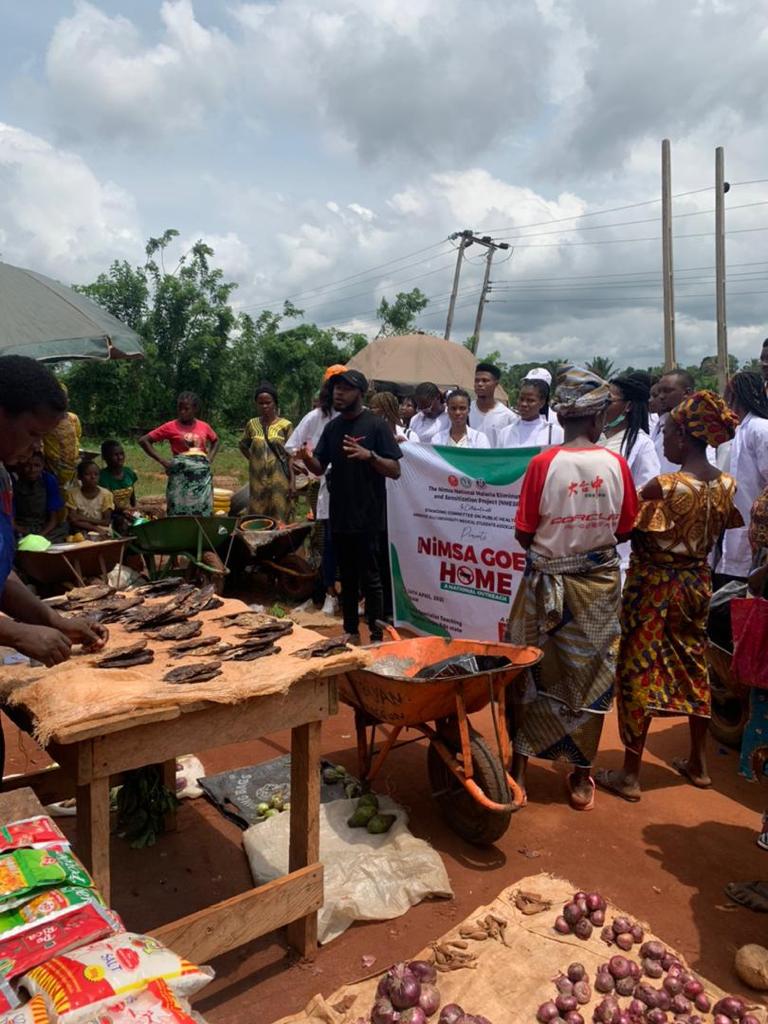 Health education and awareness campaigns on clean environment and malaria prevention conducted by the Nigerian Medical Students' Association. Such campaigns educate community members and help to reduce the incidence of infectious diseases in the community.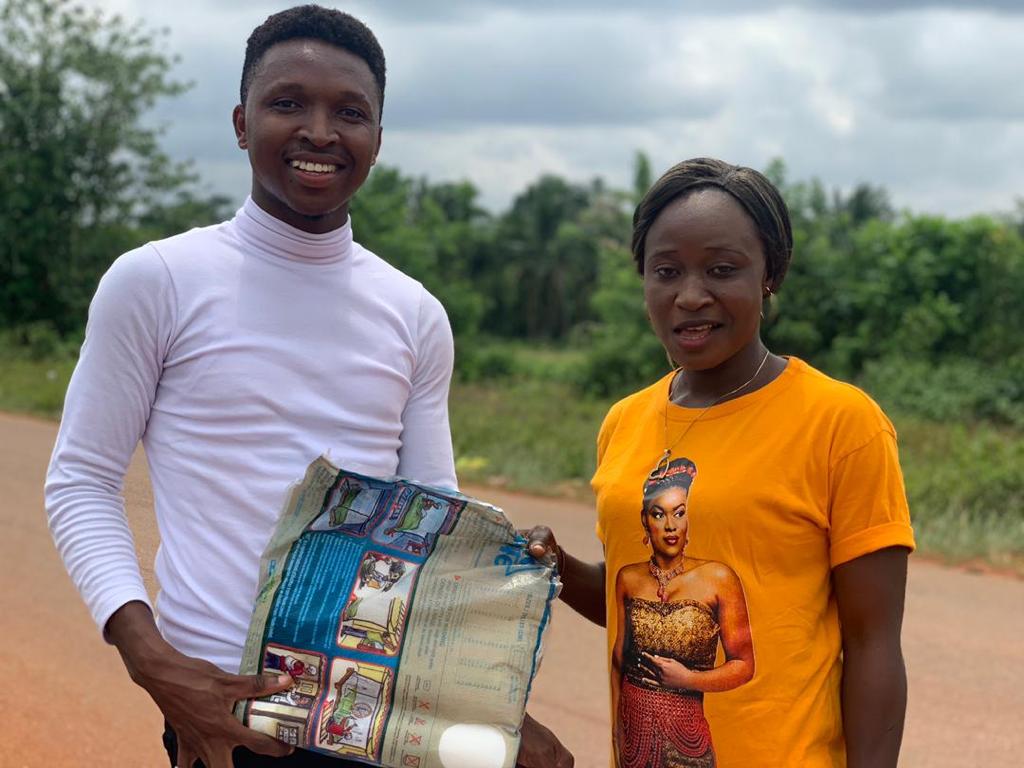 Distribution of mosquito nets by the Nigerian Medical Students' Association.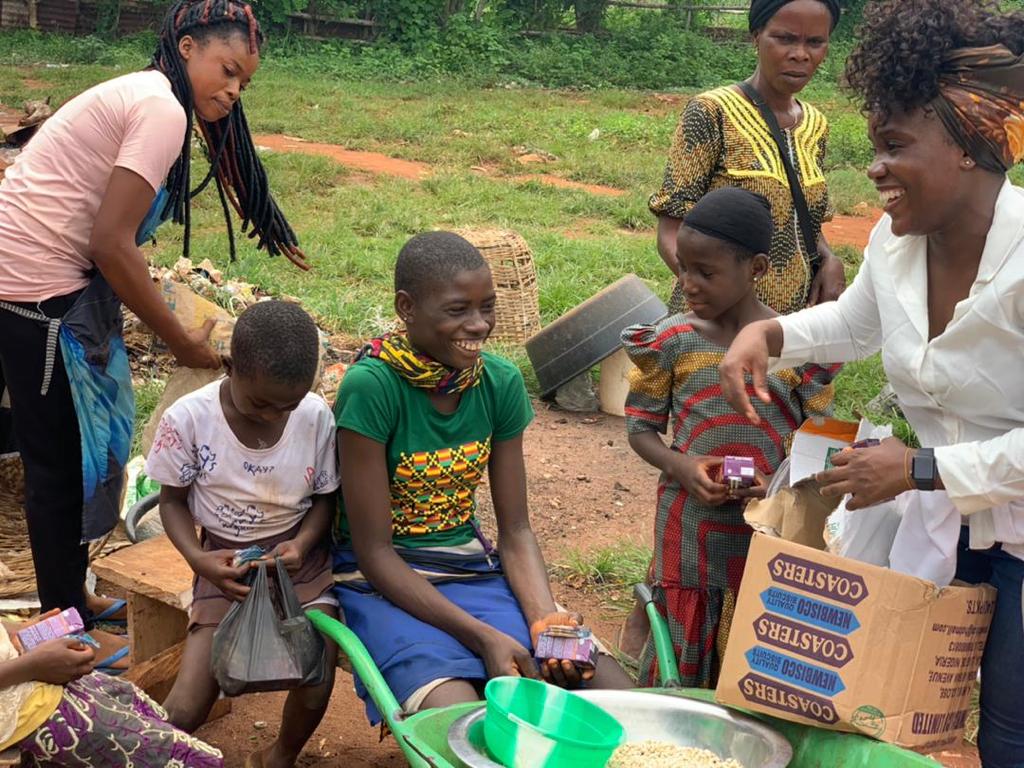 Distribution of food, drugs, and other amenities by the Nigerian Medical Students' Association.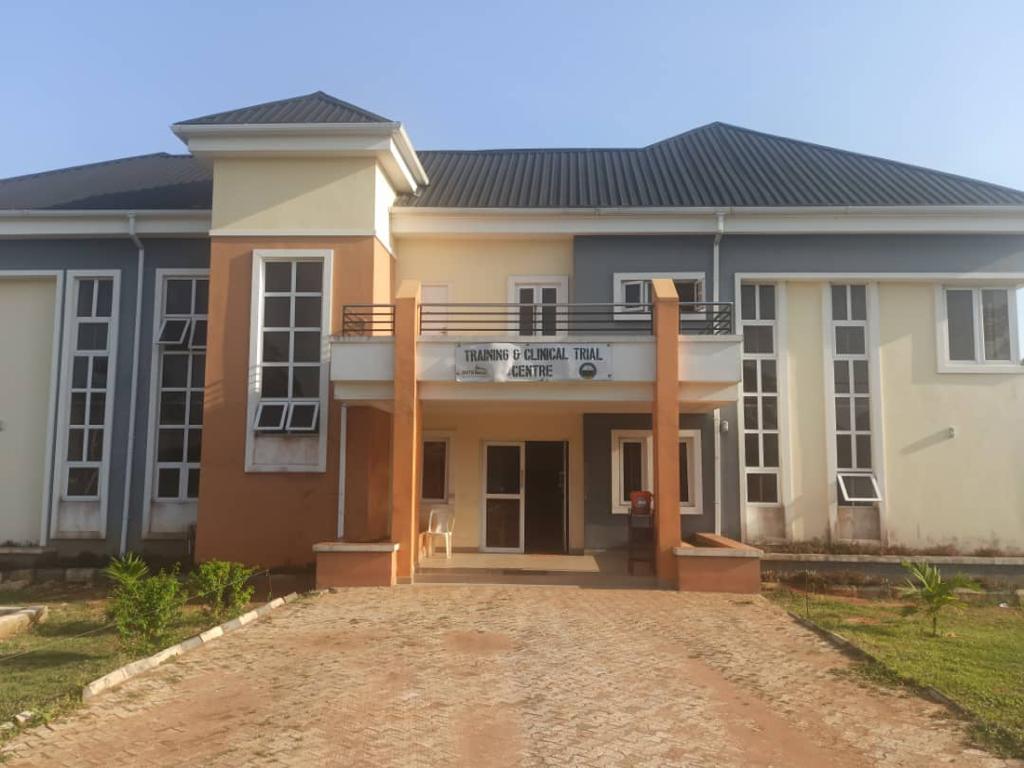 The Irrua Specialist Teaching Hospital is a training and clinical trial centre that serves Ekpoma-Irrua. Clinicians and students provide public health education on good hygiene practices and vector prevention and control to community members through awareness campaigns and clinics.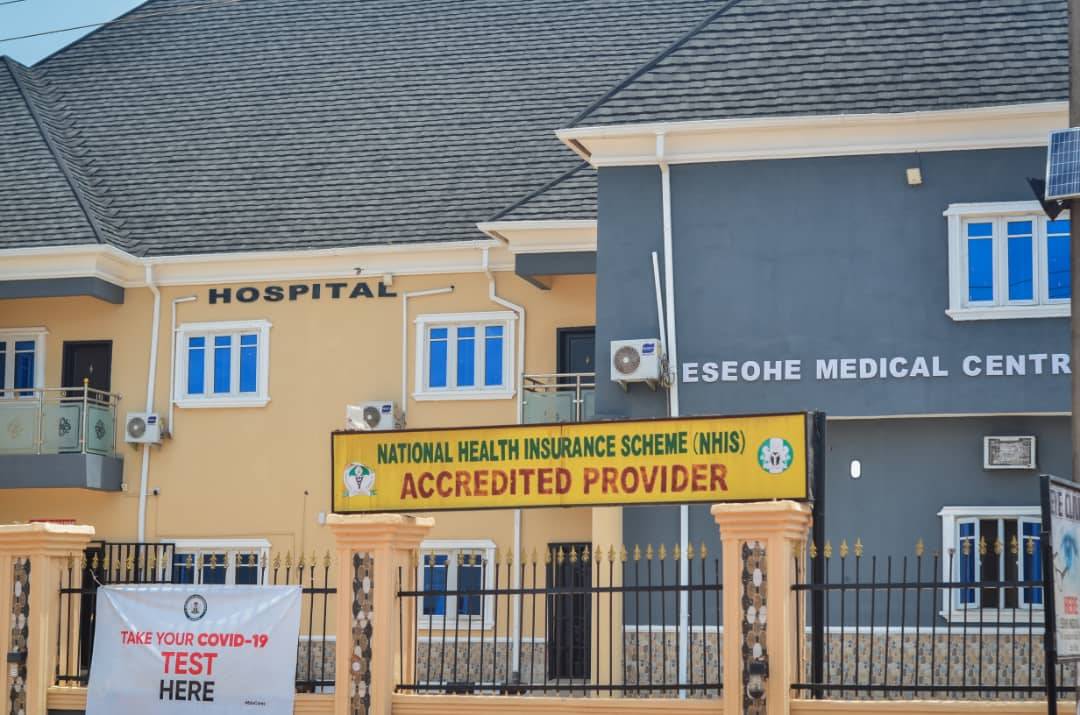 The availability of standard private health care facilities has also helped in the treatment of infections and prevention education.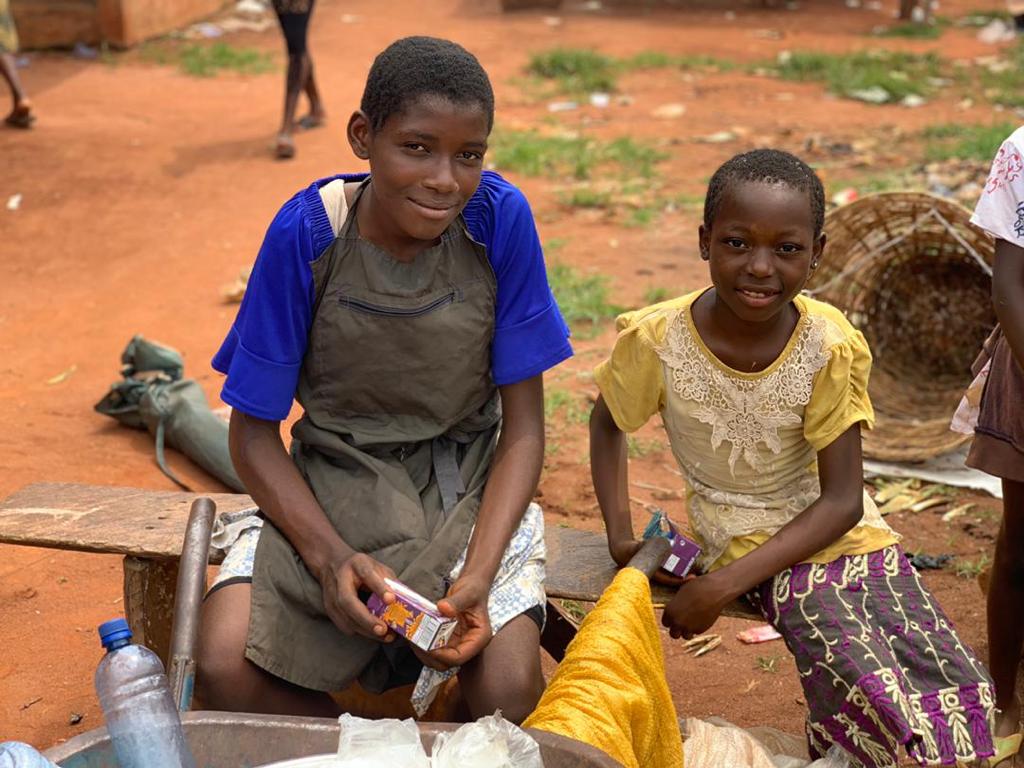 It is said that health is wealth. Increasing the standard of living is the first step in increasing the health status of people living in a community.
Stay up to date with our latest news and events.
Be the first to hear about the latest trends in the Urban Health Community, Institute 360 training, and upcoming networking opportunities.