MENTAL HEALTH AND WELLBEING
Presented by:
Arinze Chinonso and Dominion Iria Ambrose Alli University Medical School In conjunction with Precious Gems Charity (UK) Edo State, Nigeria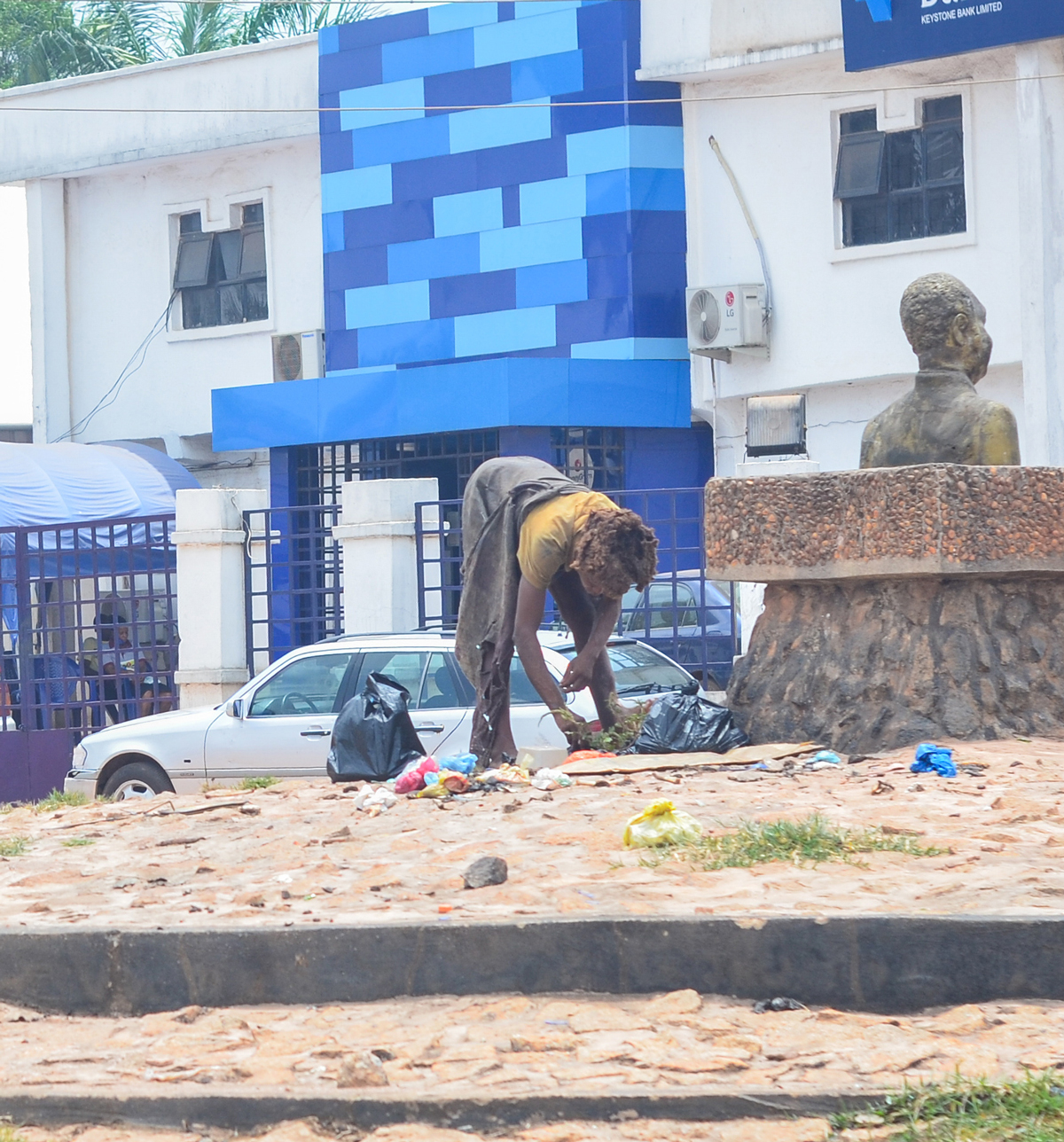 Individuals with mental- related issues are often abandoned by their families and roam around the streets.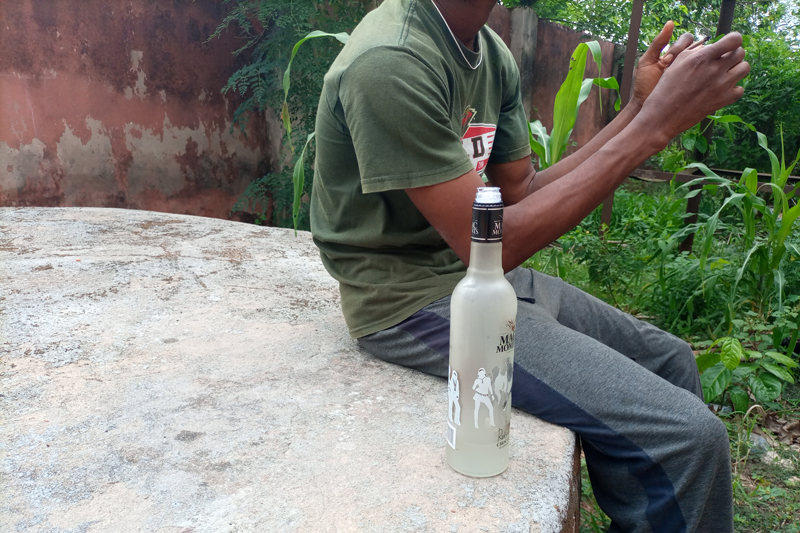 Alcohol is a common source of substance abuse in Edo State.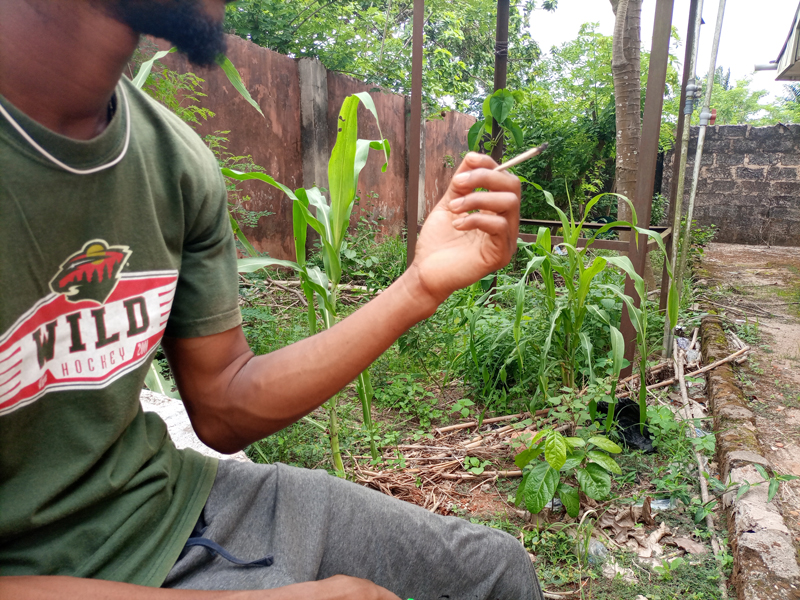 Use of marijuana and other substances occurs predominantly among the youth population.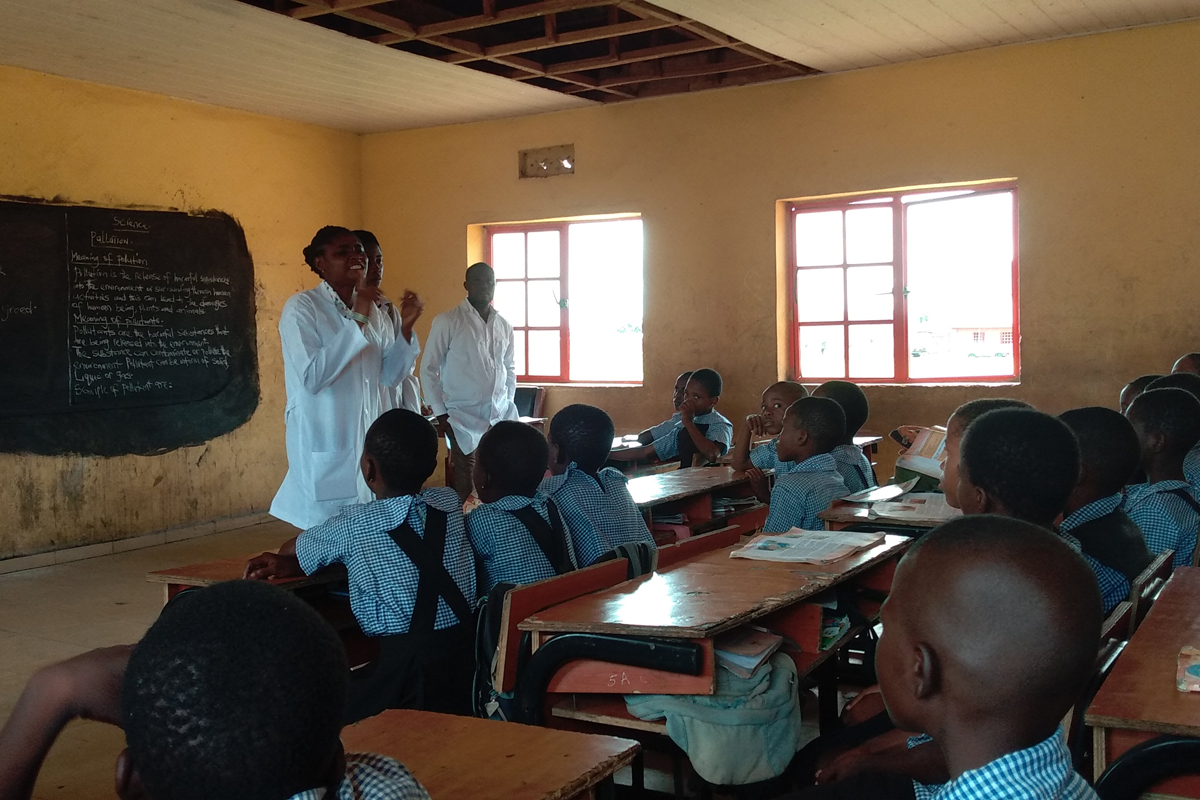 An outreach by the Christian Medical and Dental Association to public school children educating them on the dangers of drug abuse. Early education is important.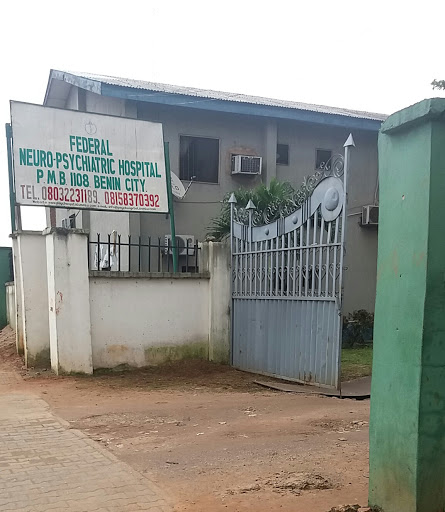 A Federal neuropsychiatric hospital in Benin City provides care for the mentally ill. These services reduce the number of mentally- challenged individuals roaming the streets.
The Department of Psychiatry at Irrua Specialist Teaching Hospital has been a major help in alleviating mental-related issues.
Stay up to date with our latest news and events.
Be the first to hear about the latest trends in the Urban Health Community, Institute 360 training, and upcoming networking opportunities.