Founding partners
UH360 works together with our founding partners to Take Action through strategic development in key areas and projects on the ground.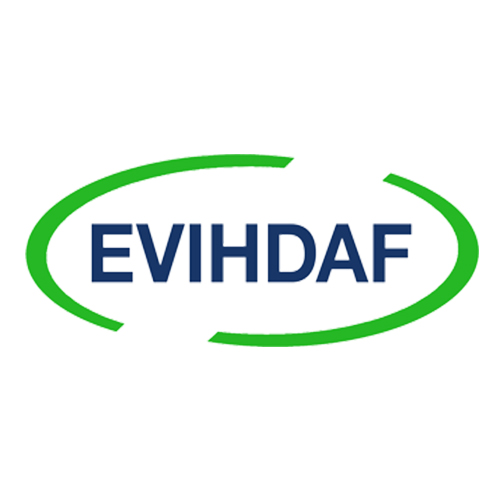 Evidence for Sustainable Human Development Systems (EVIHDAF)
West & Central Africa; Evaluation Research & Outcomes Assessments.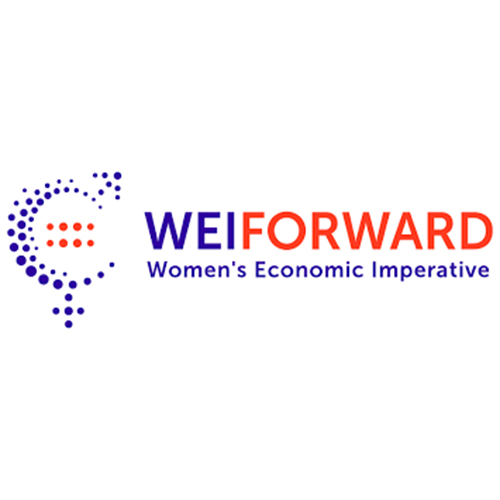 Women's Economic Imperative (WEI)
Women and girls; gender intersectionality.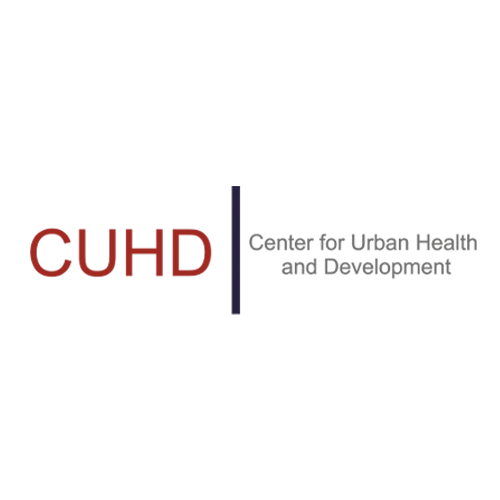 Center for Urban Health Development (CUHD)
Program to policy on issues related to health and determinants of health in the Subcontinent of India.
Action partners
UH360 works together with our action partners to Take Action by working on projects on the ground and through the integration of data platforms.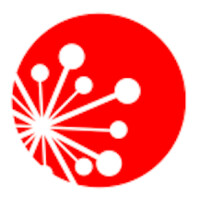 World Telehealth Initiative
West & Central Africa; Evaluation Research & Outcomes Assessments.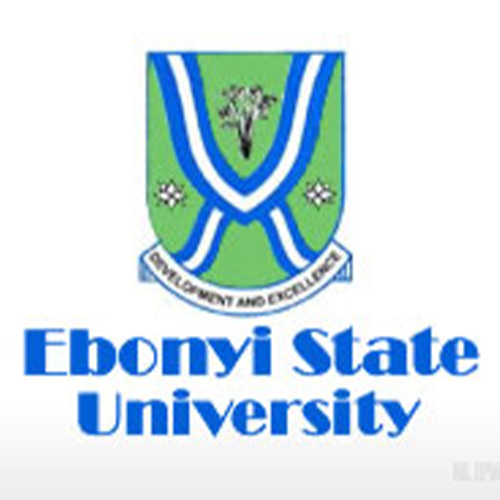 Health Systems; Health Governance; Neglected Tropical Diseases – Africa.
Eminence Associates for Social Development
Bangladesh.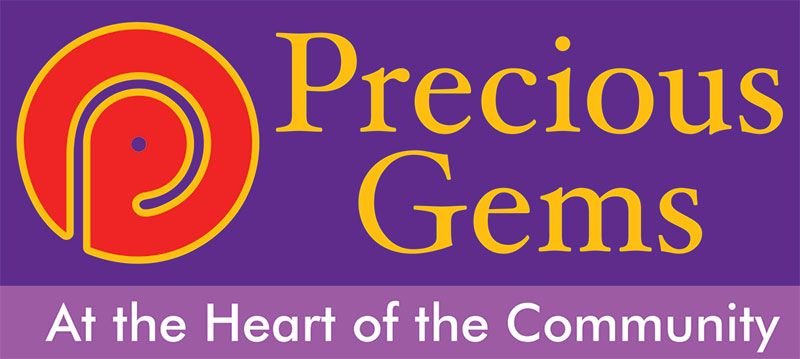 Community engagement in Africa.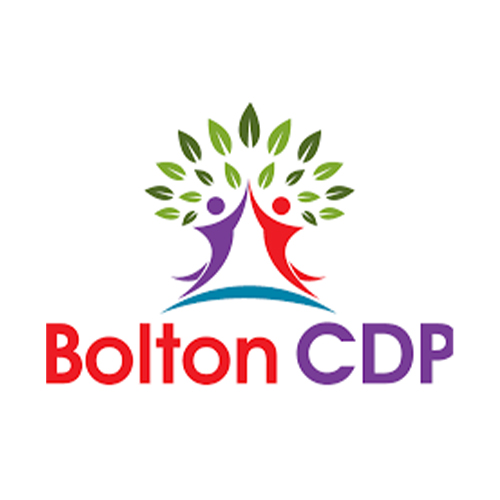 Bolton Community Development Partnership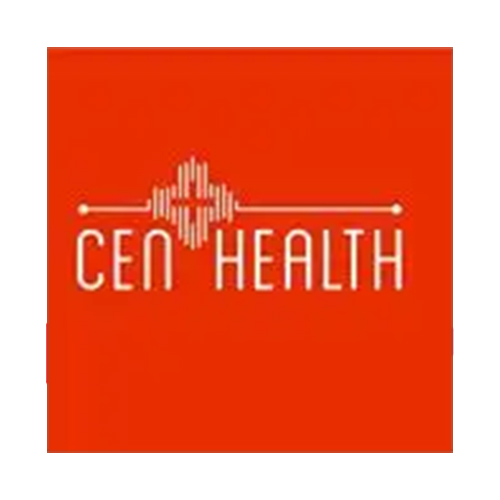 CenHealth Digital Technologies
Health Information Systems.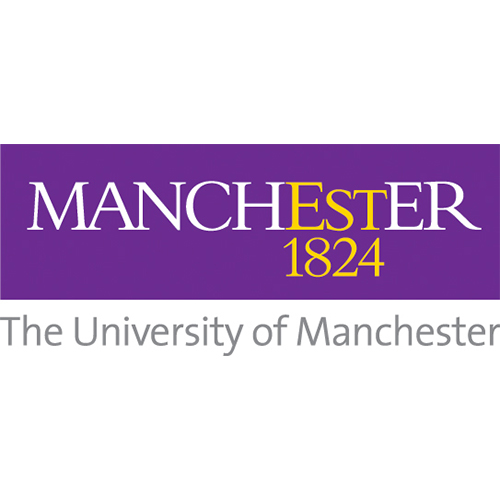 University of Manchester Urban Institute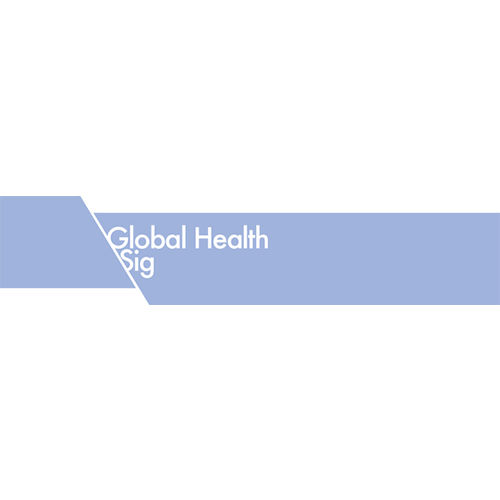 Global Health Sig University of Lancaster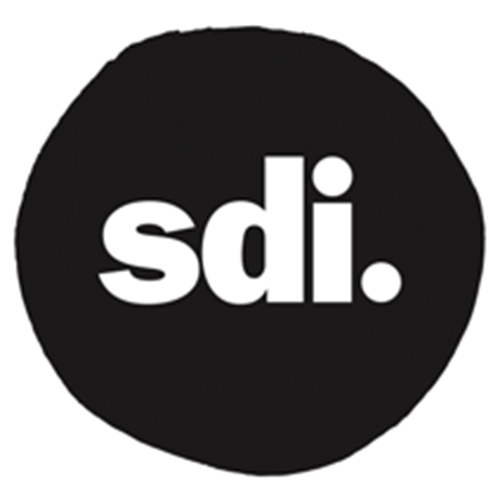 Slum Dwellers International
Stay up to date with our latest news and events.
Be the first to hear about the latest trends in the Urban Health Community, Institute 360 training, and upcoming networking opportunities.