Institute 360
WE CURATE. WE TRANSLATE. WE ARTICULATE. 
WE AMPLIFY. WE TRAIN. WE PARTNER.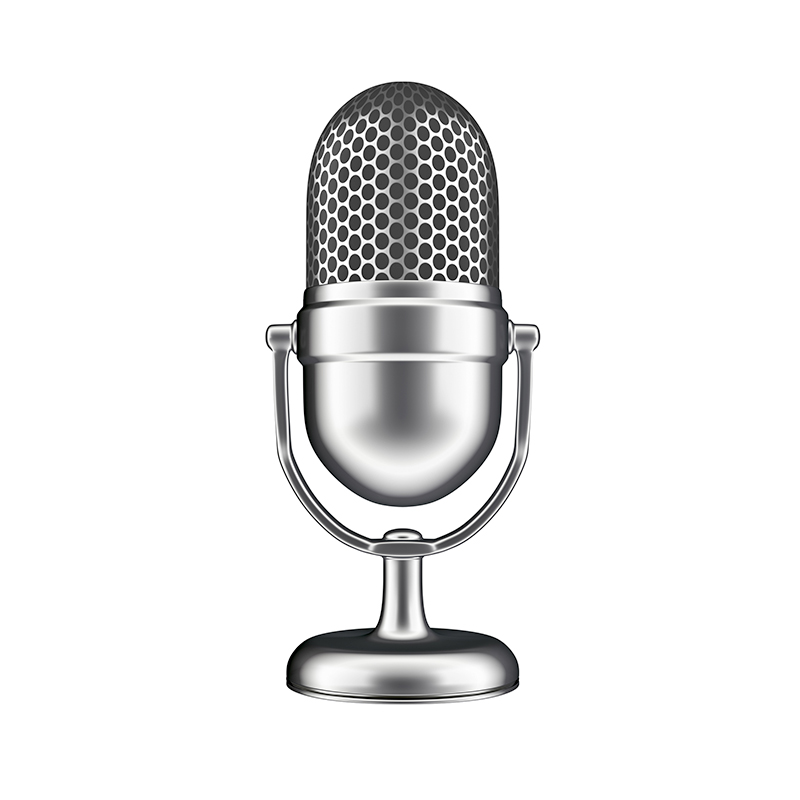 Urban Health Influencer Spotlights (influencers at global, regional, national, and community levels)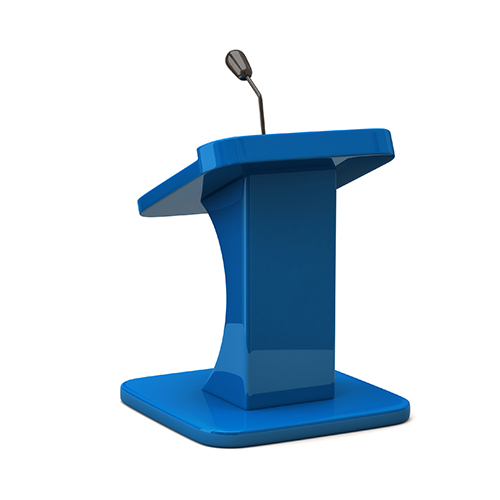 Supporting individuals and leaders at all levels seeking to develop, implement, and deliver innovative and sustainable changes for the health of their communities.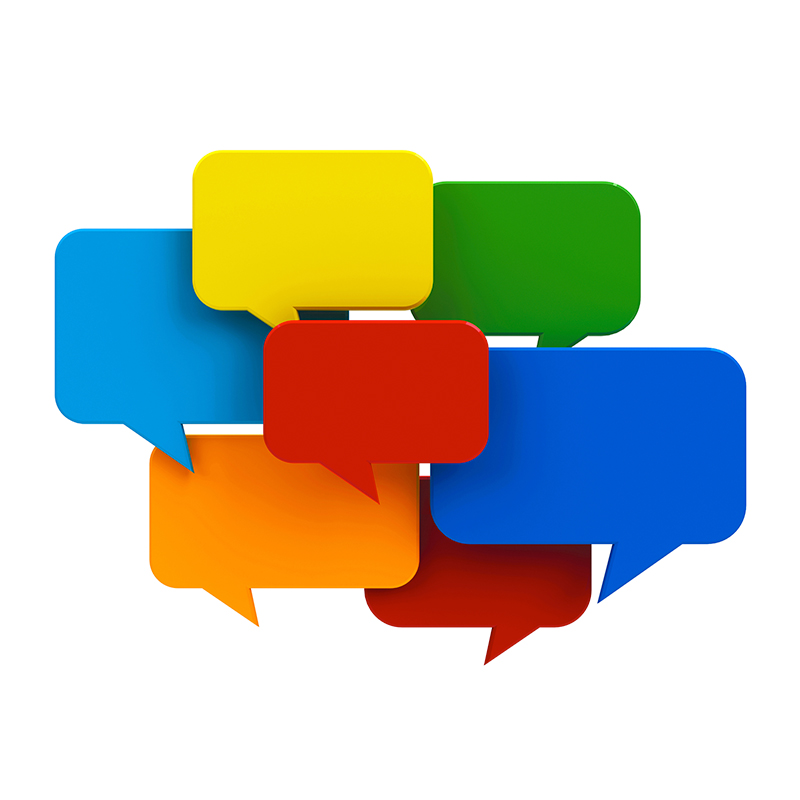 In this space, our communities, collaborators, and partners can cross-fertilize and pollinate ideas for implementation, training, and informed action.
Srikanth Kondreddy, PhD
Urban Health 360's Vice President for Research and Policy
We are in the decade of achieving the Sustainable Development Agenda, which comprises 17 sustainable devolvement goals (SDGs) and 169 targets. At least 48 targets of the total targets are relevant to urban health, signifying urban health's importance in achieving the SDG agenda by 2030. While policy coherence and equitable policies are a way forward for better urban health outcomes, it is essential to identify the "hot spots" of urbanisation for targeted interventions for healthcare access, housing, and other amenities.
The United Nations projections suggest, by 2030, the fastest-growing urban agglomerations are cities with fewer than 1 million inhabitants, many of them located in Asia and Africa. The cities with fewer than 1 million inhabitants also referred to as secondary cities. According to World Bank, a secondary city is largely determined by population, size, function, and economic status. Commonly, secondary cities are geographically defined urban jurisdictions. In some cases, their role and functions may expand to a geographic region or the global realm. The population of secondary cities range between 10-50 % of a country's largest city, although some can be smaller than this. More than 2,400 cities with populations of between 150,000 and 5 million described as secondary cities. These secondary cities possibly interpreted as "hot spots" of urbanisation for targeted interventions for better health outcomes contributing to the SDG agenda.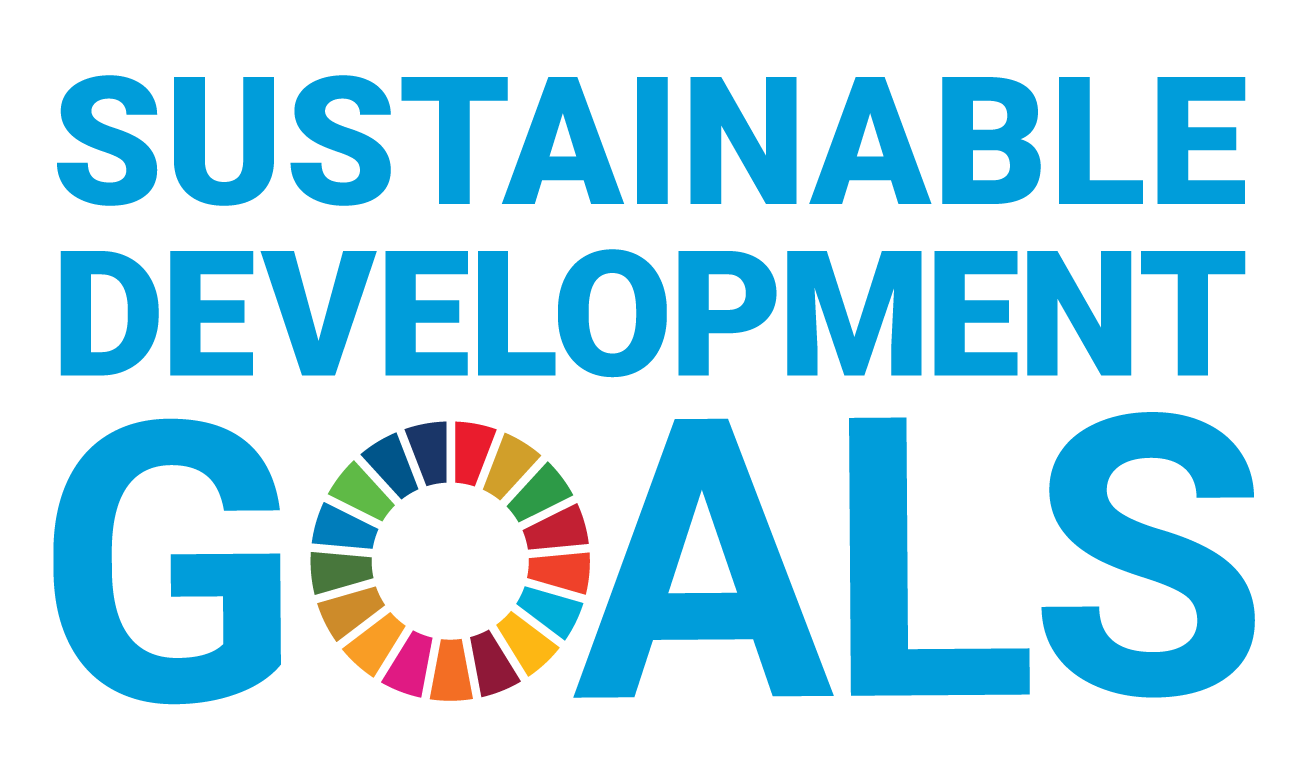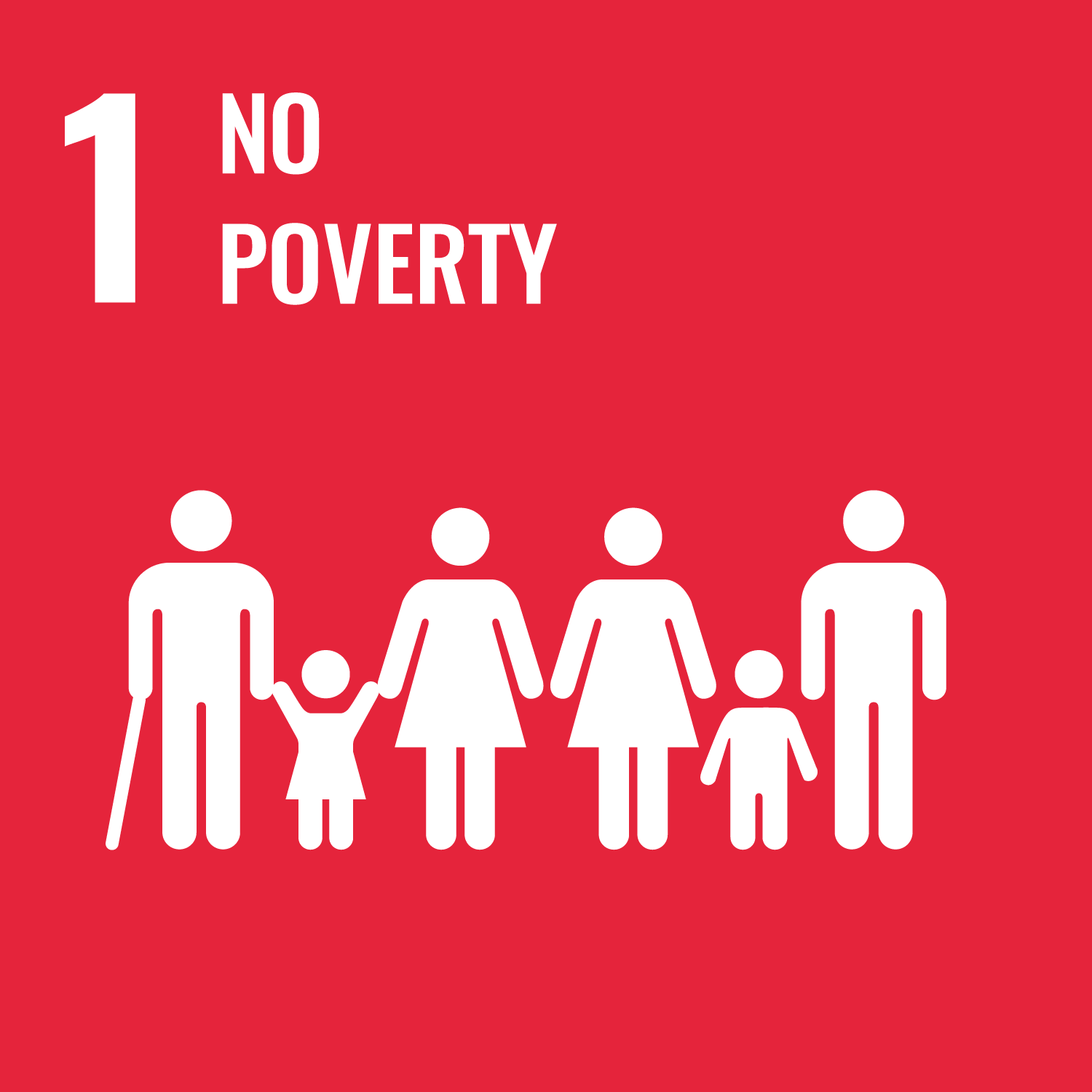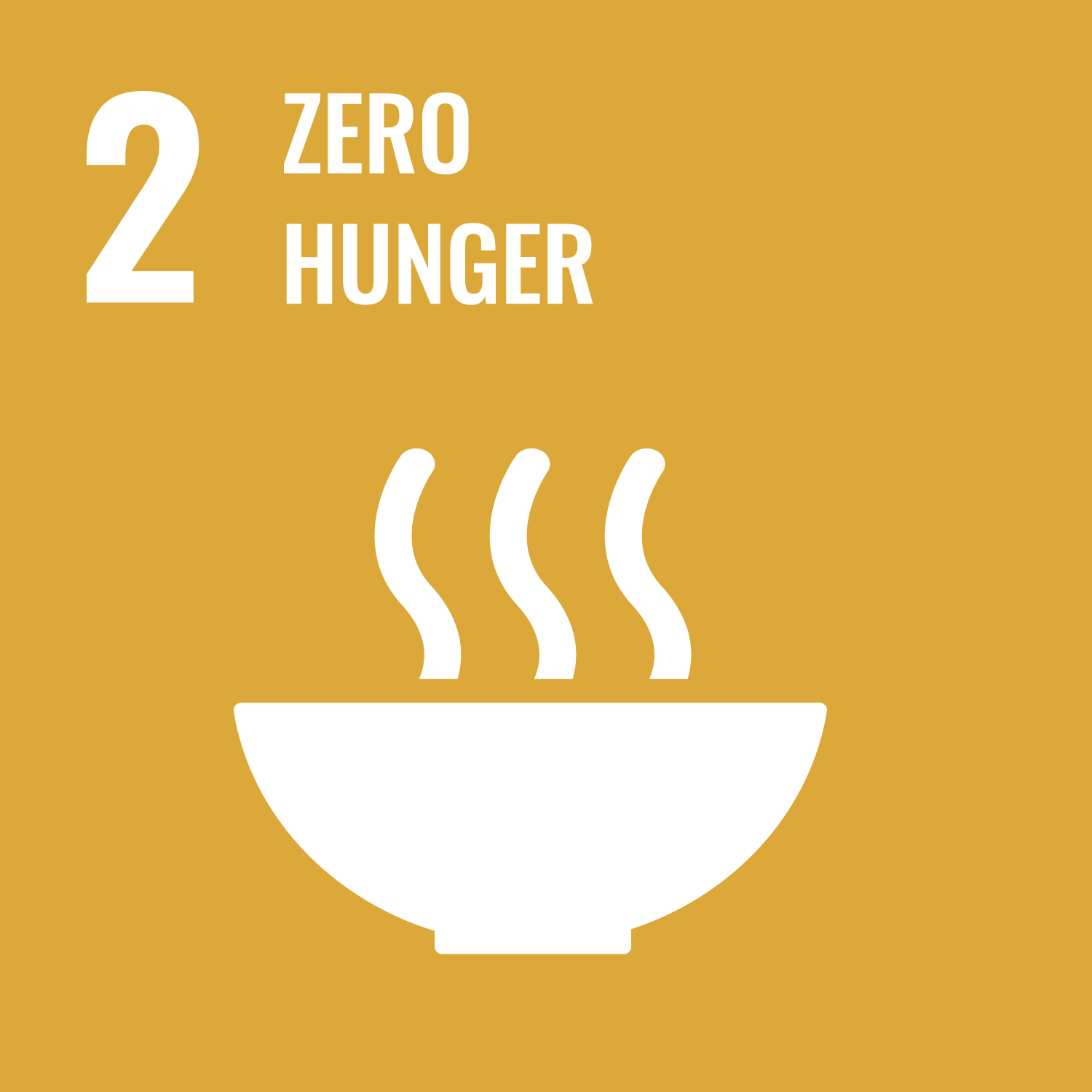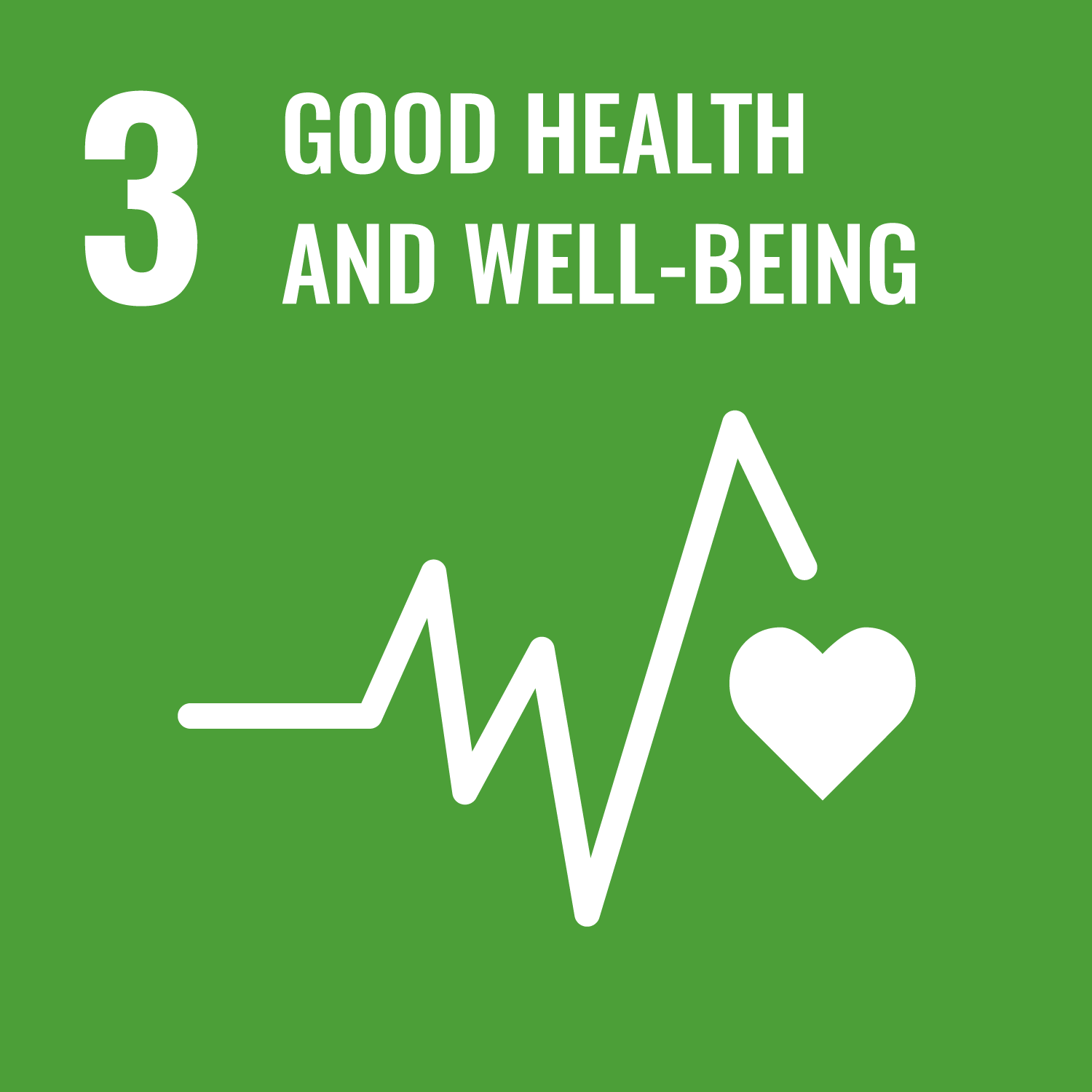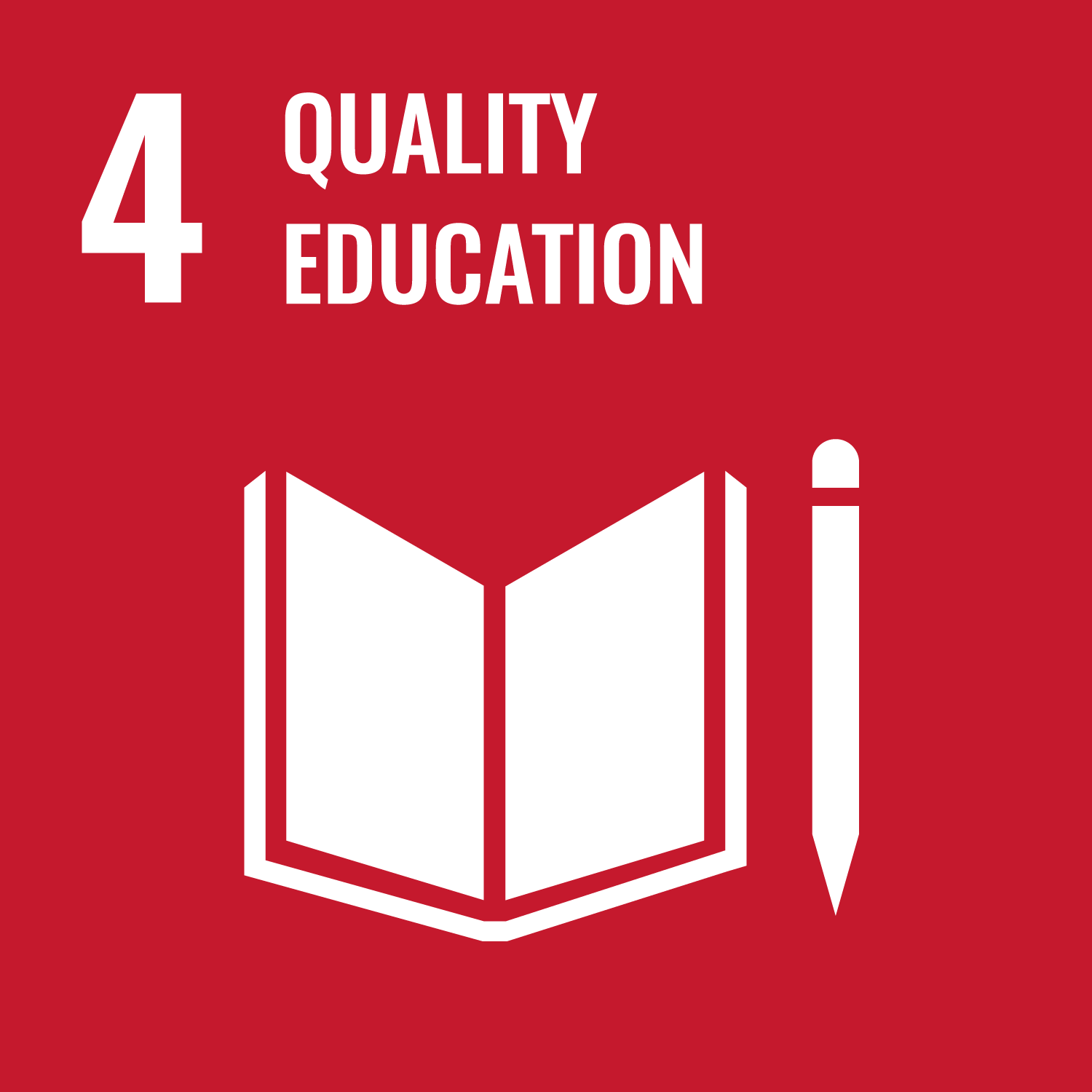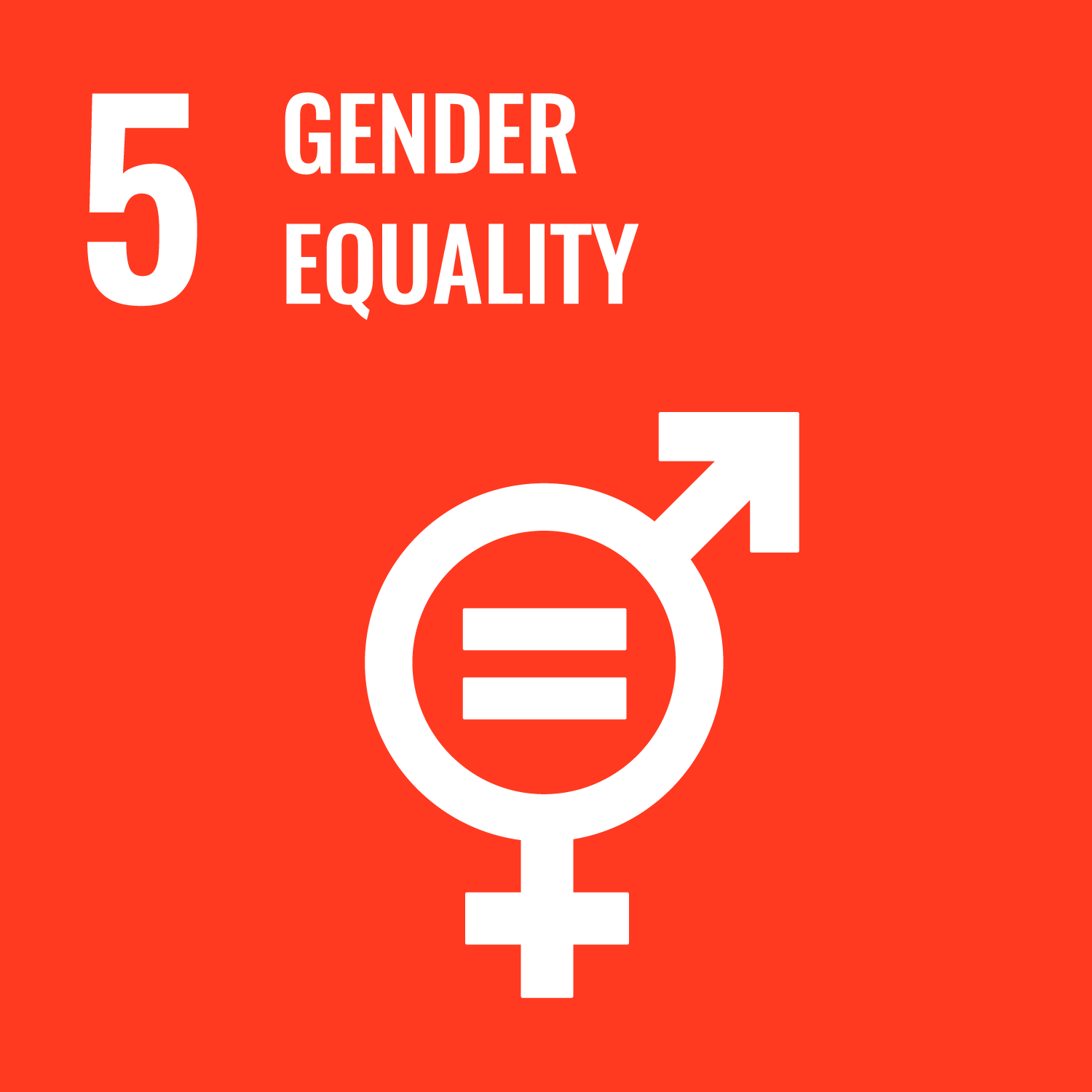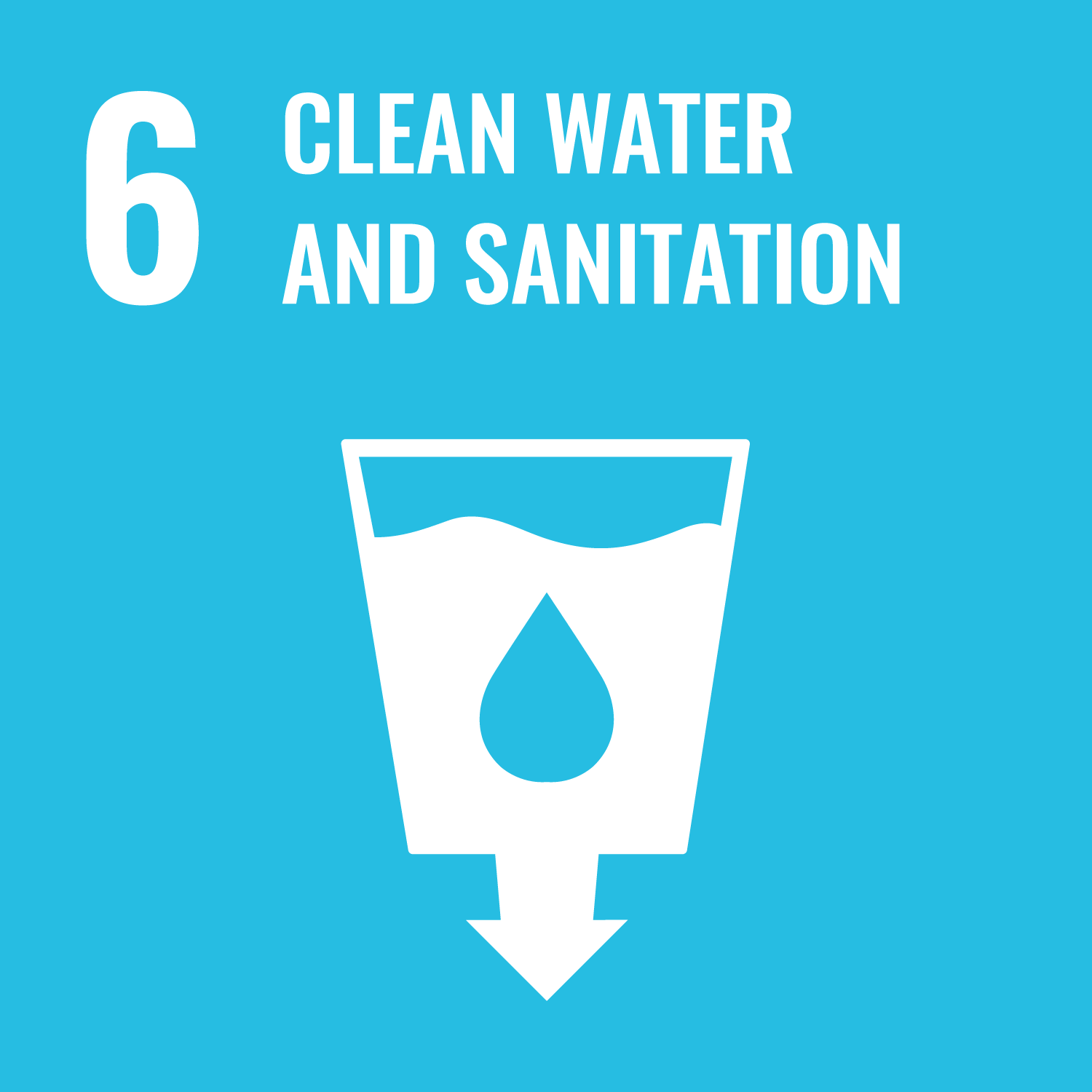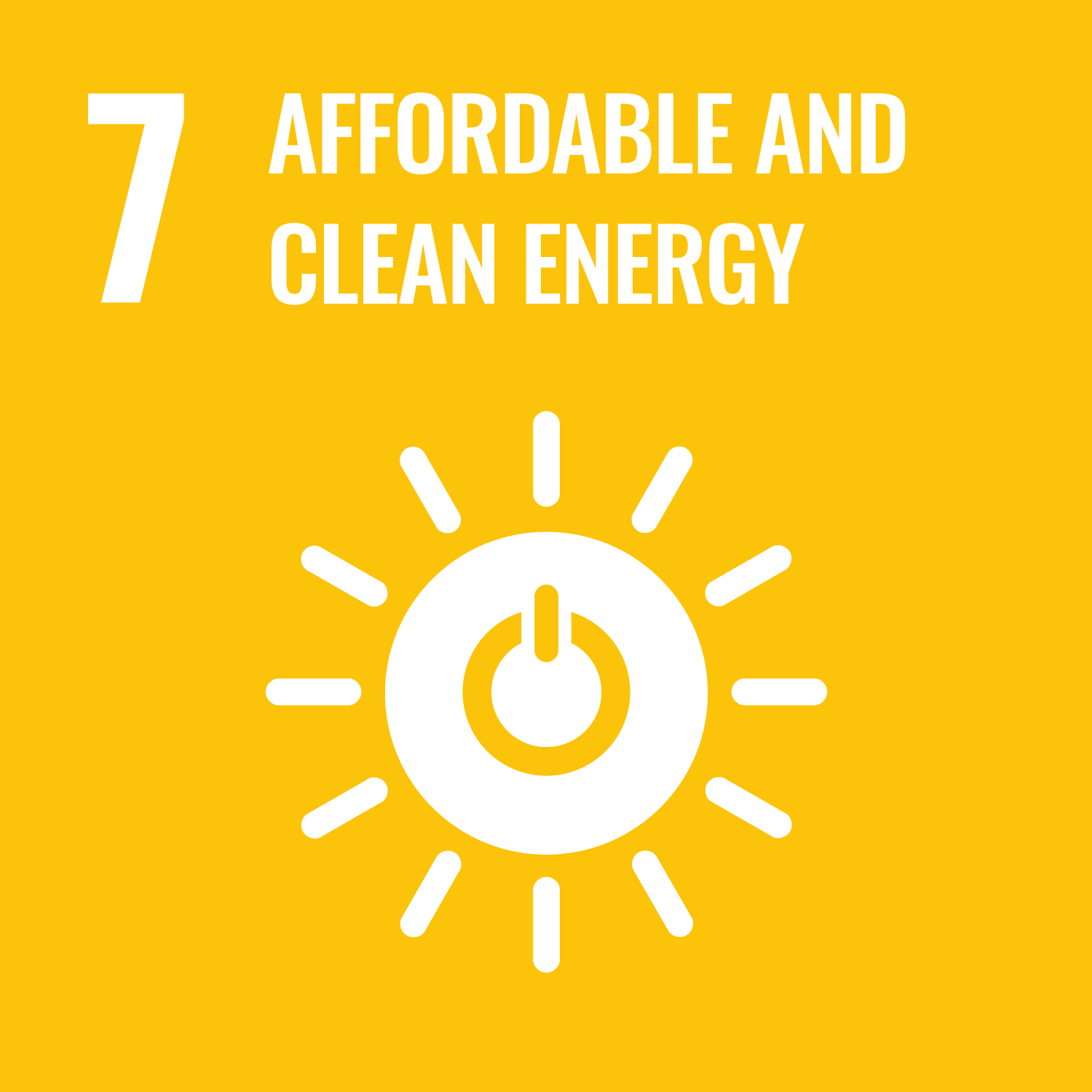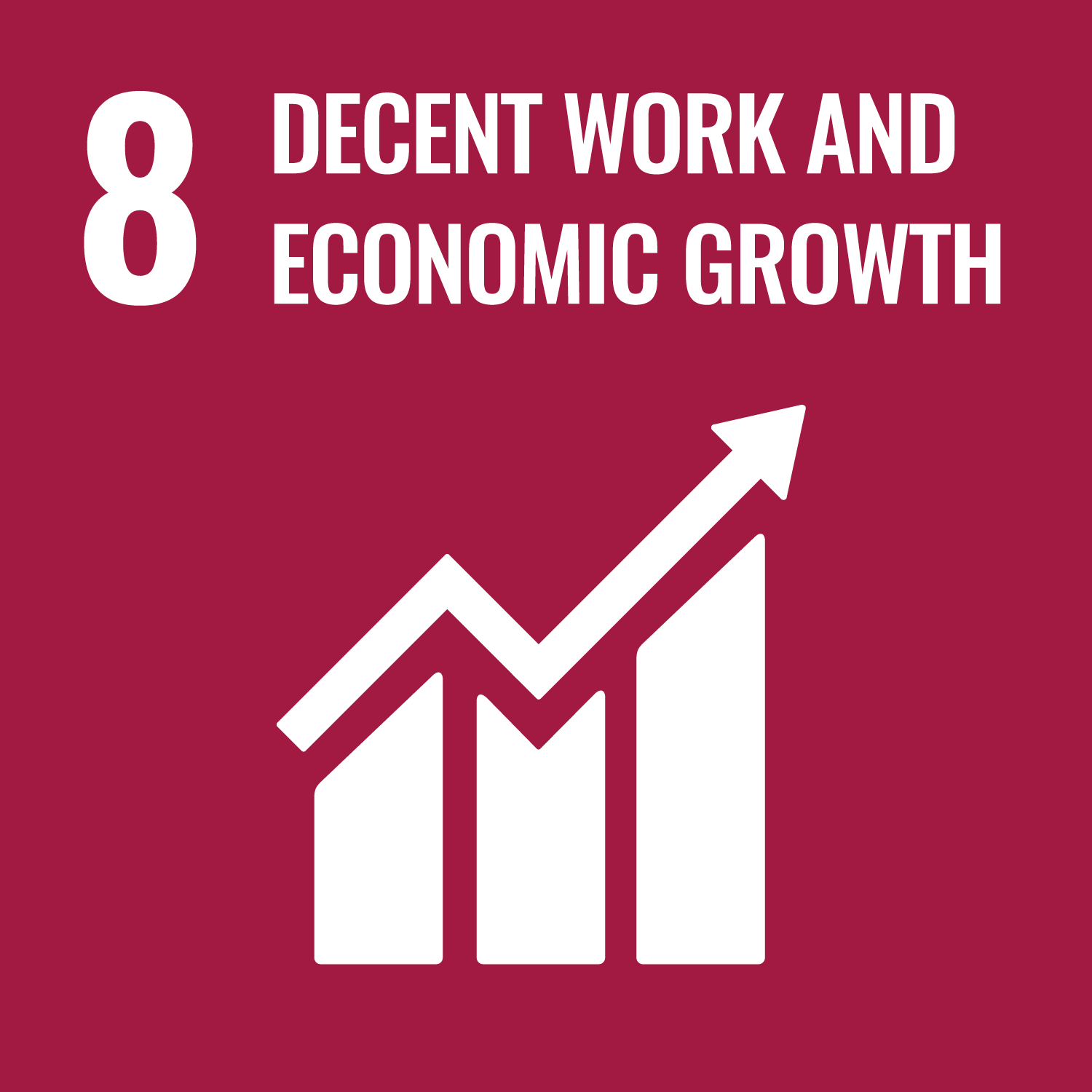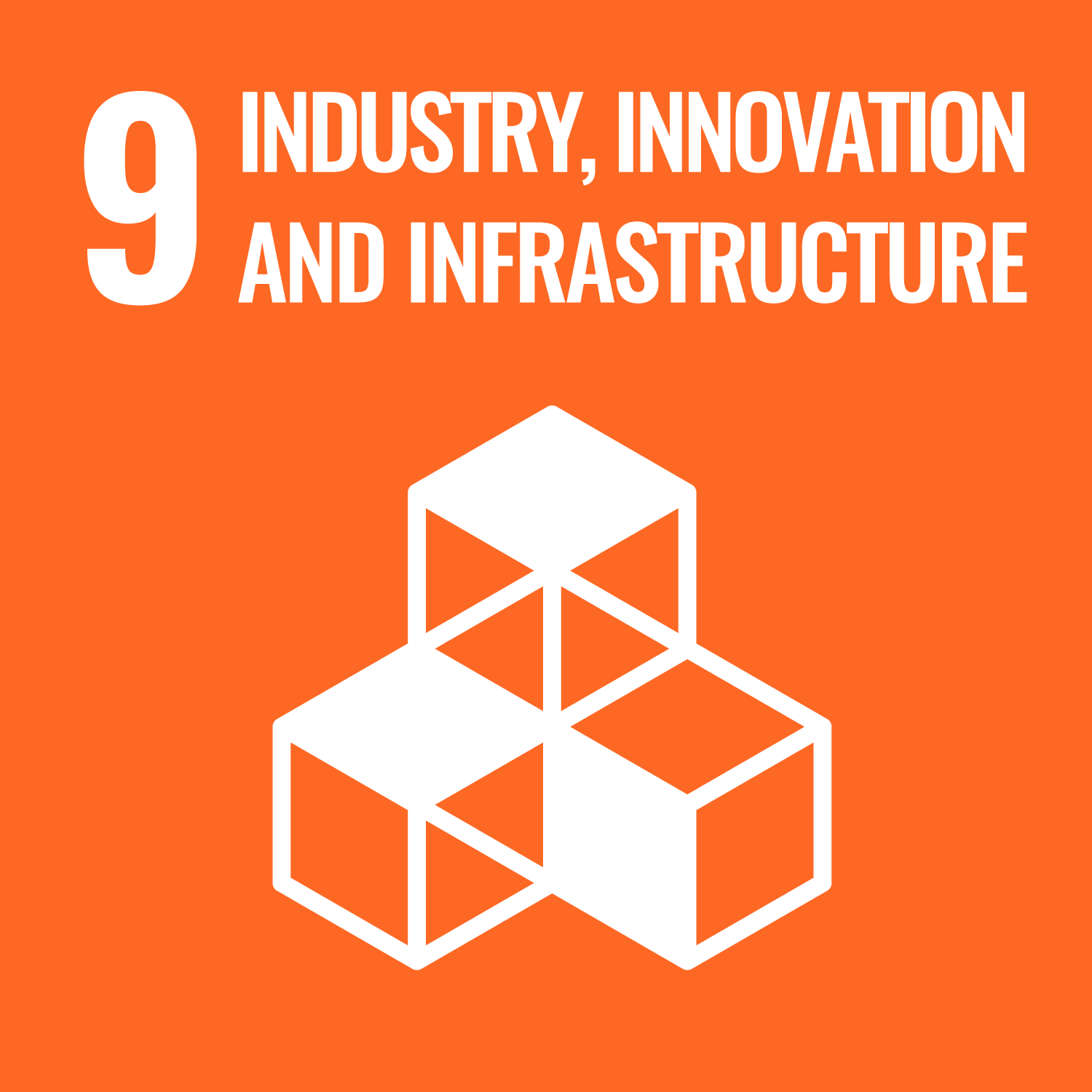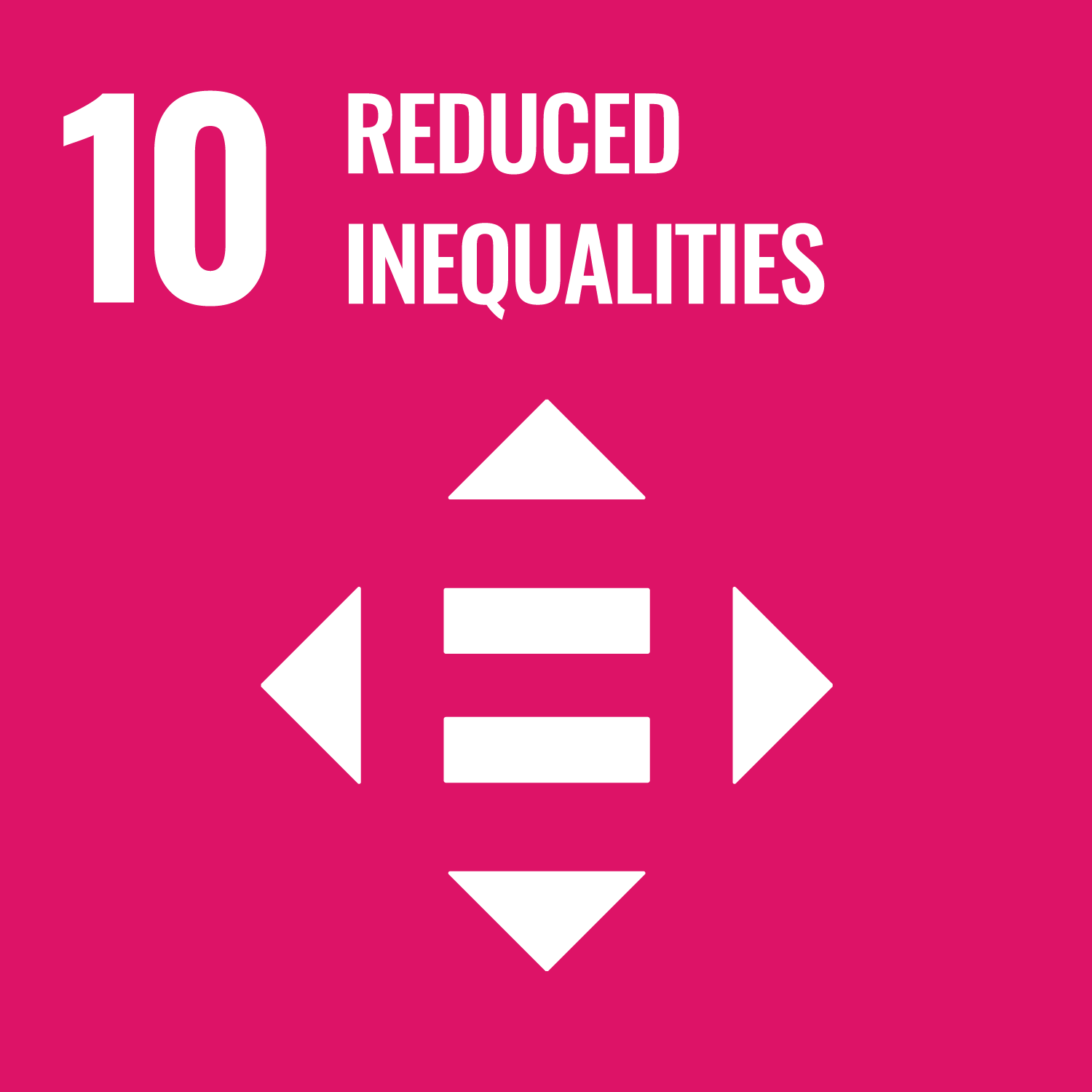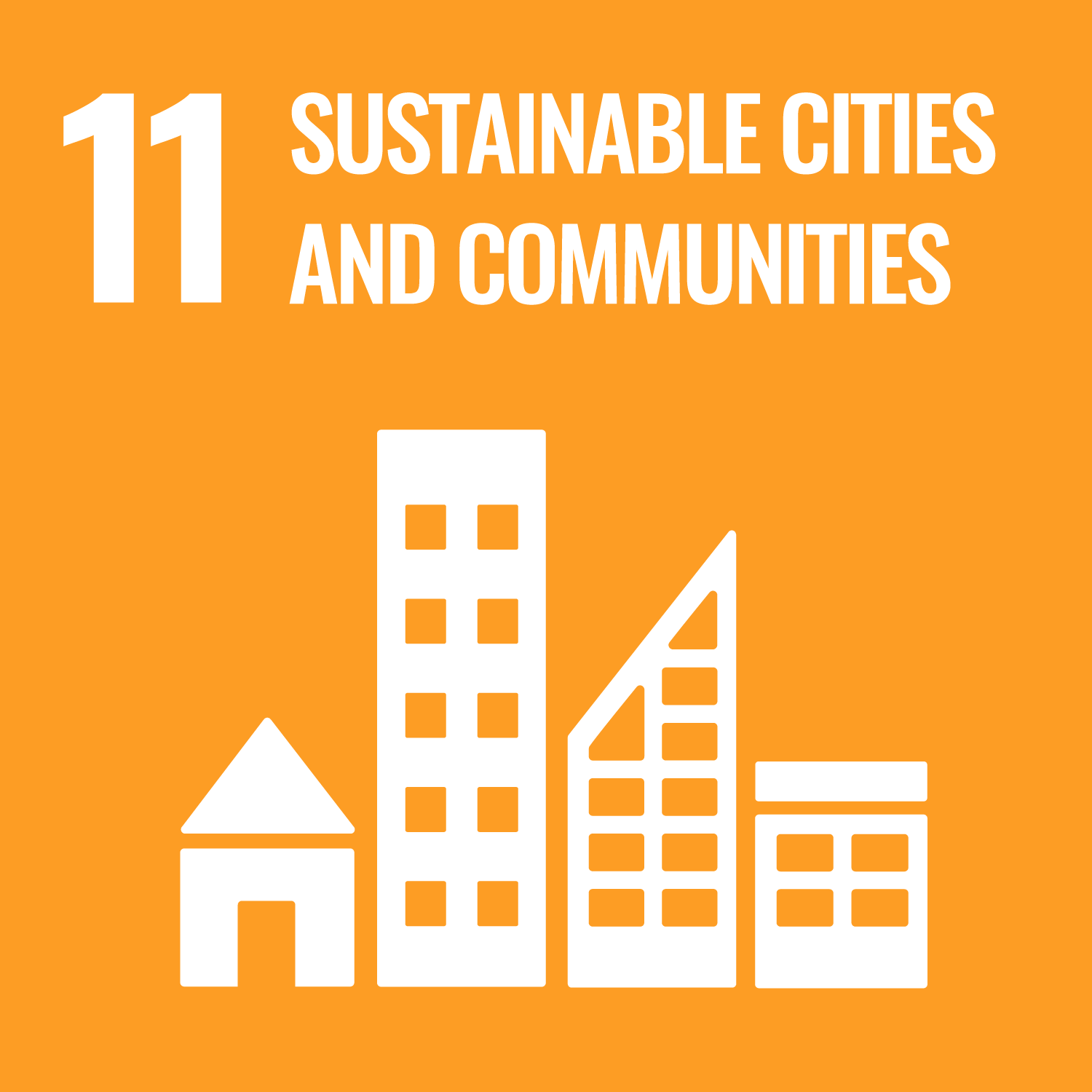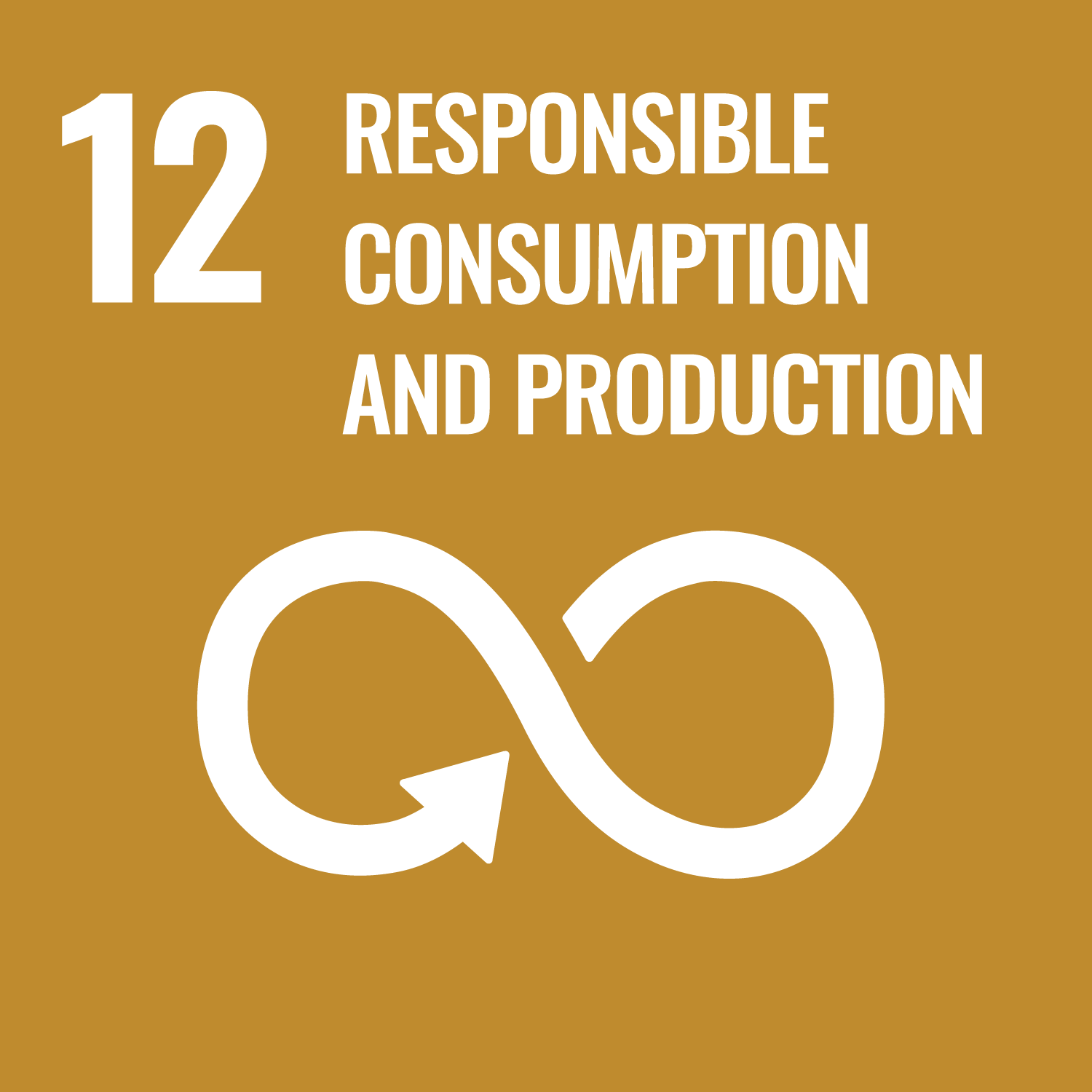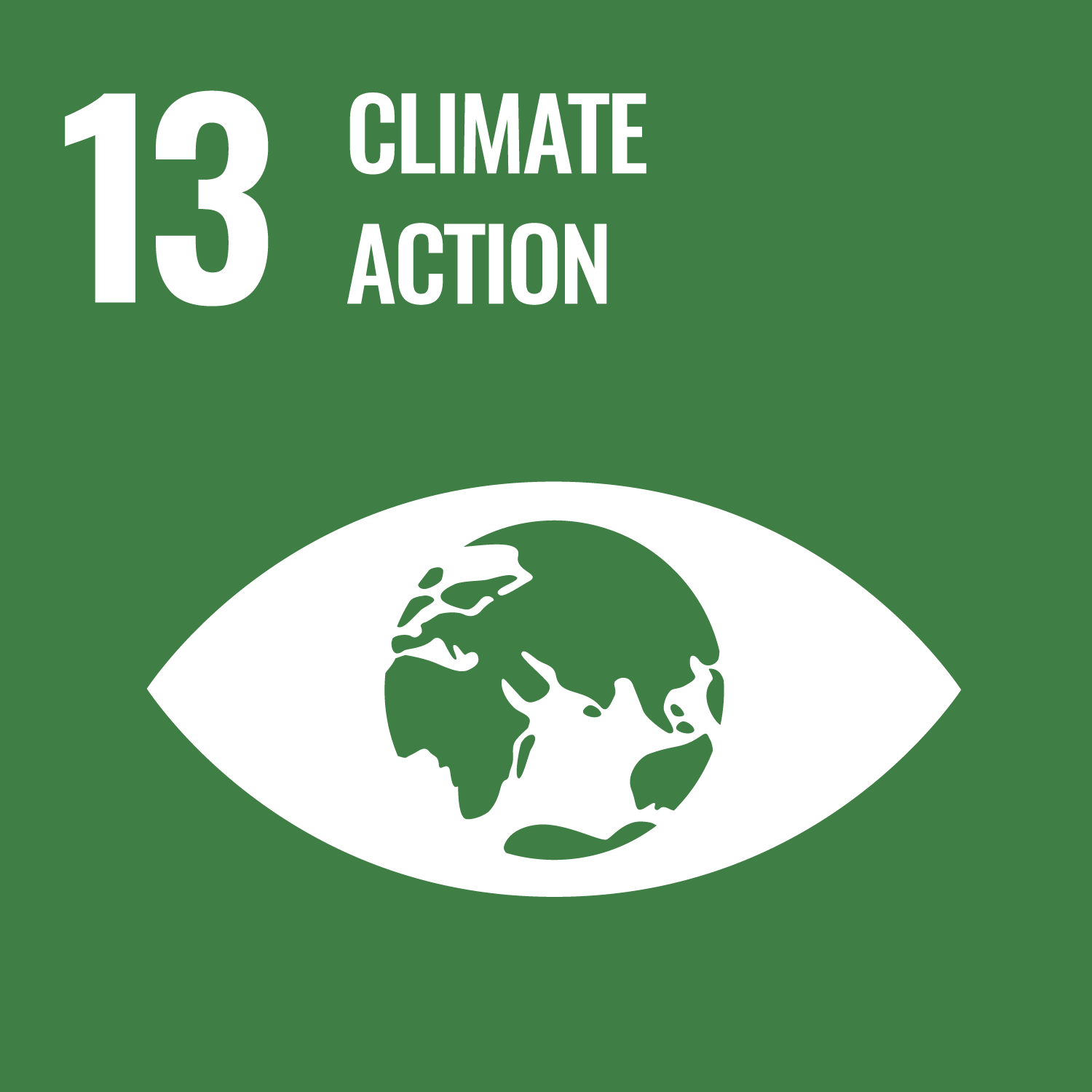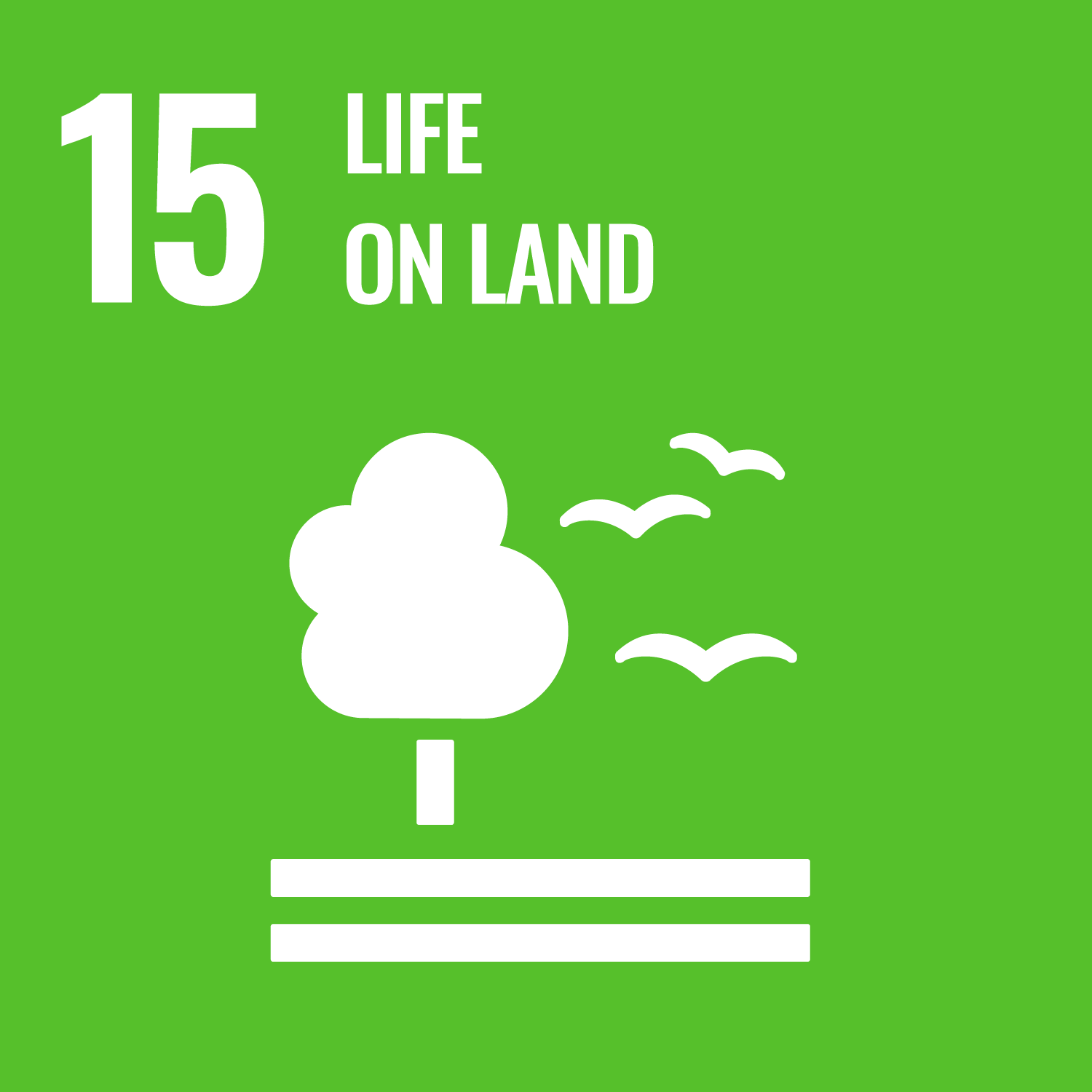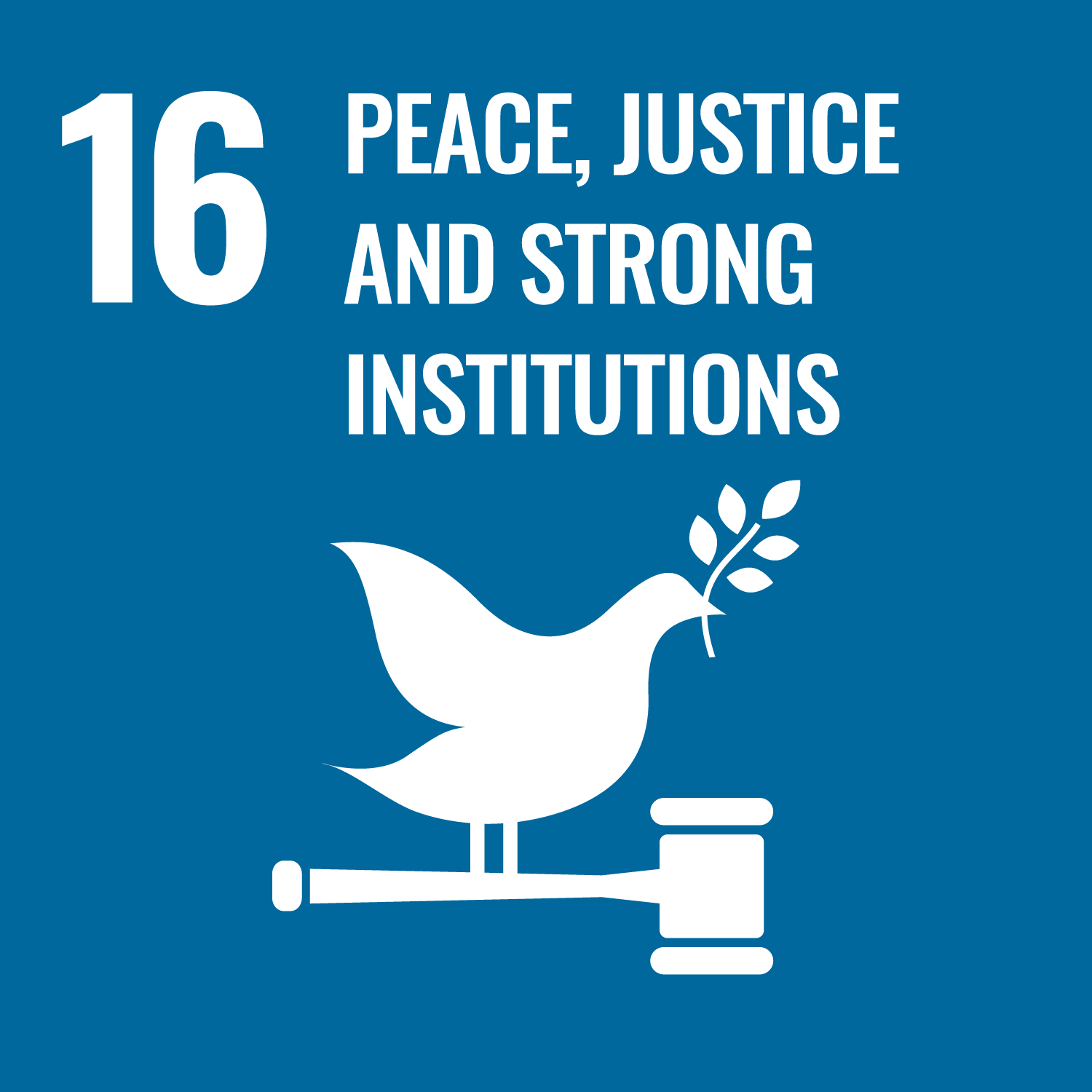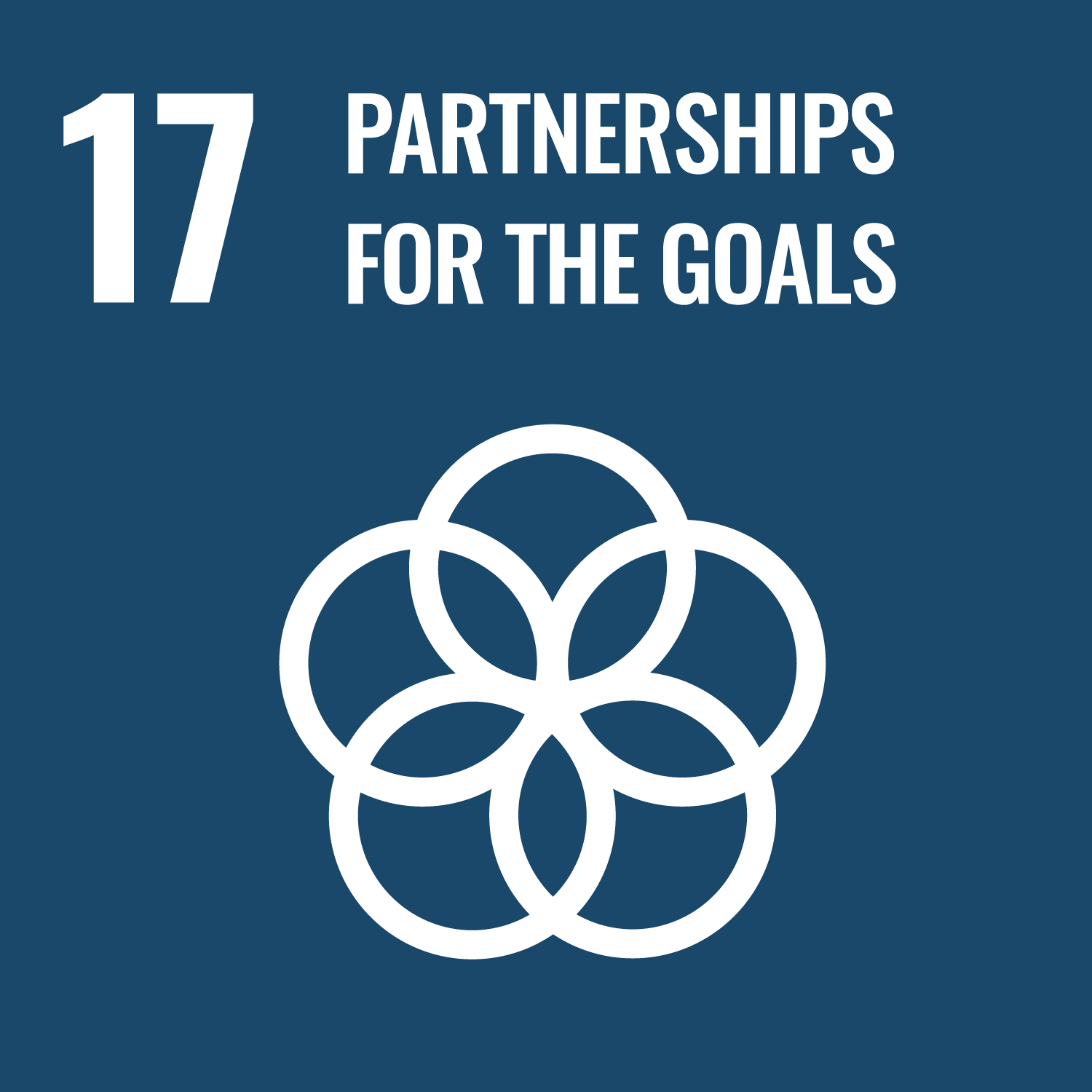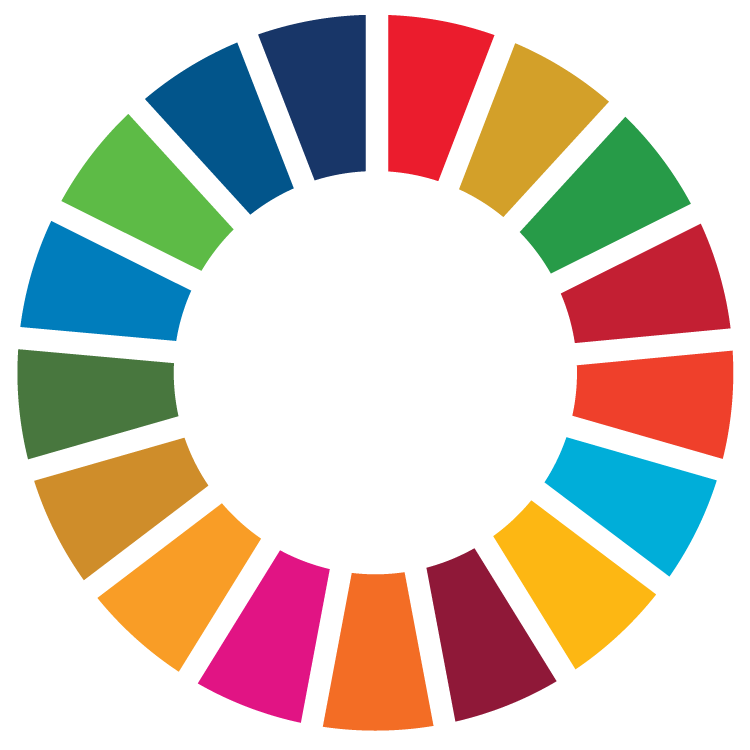 Stay up to date with our latest news and events.
Be the first to hear about the latest trends in the Urban Health Community, Institute 360 training, and upcoming networking opportunities.
Urban health advocates at all levels will have the knowledge, information, and tools needed to facilitate their work on the ground and to influence policy decisions at the local community, municipal, national, and global levels.
To ensure the right to health and healthy living of urban populations across the world through thought leadership, knowledge integration, and amplification of policies.