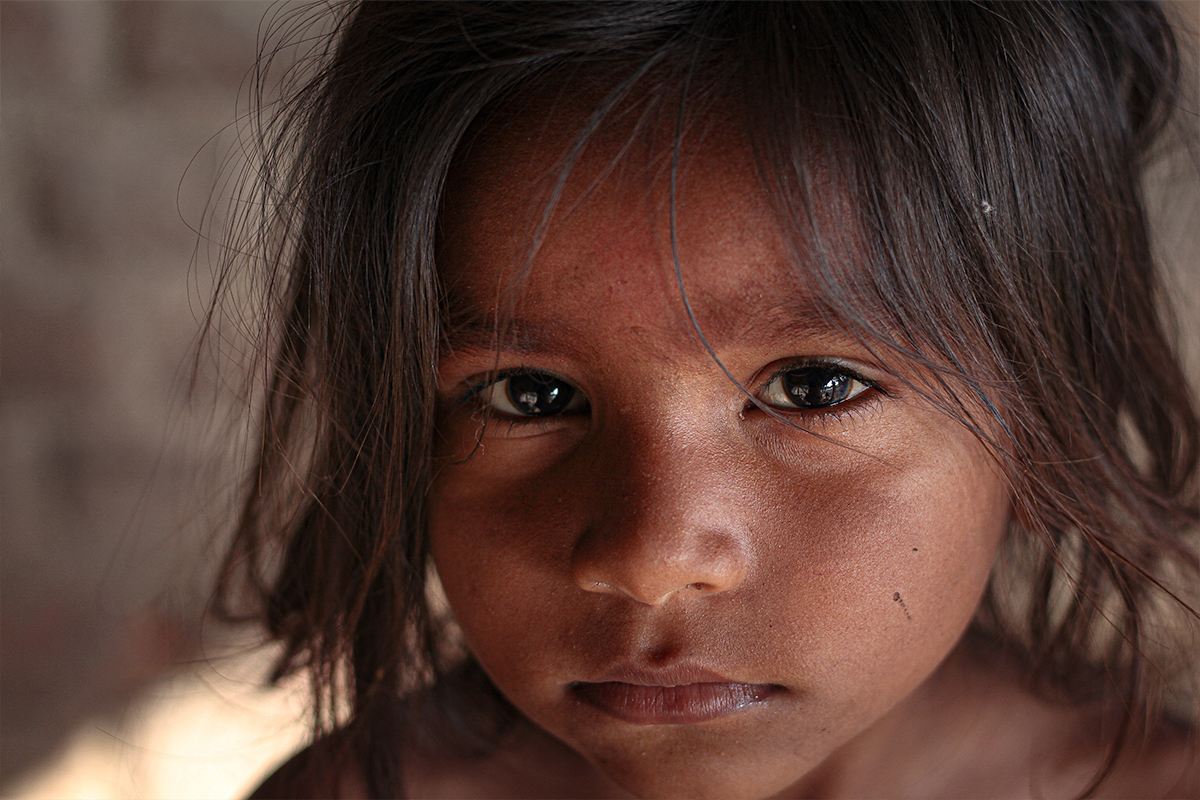 In the days leading up to President Joe Biden's inauguration, there was and continues to be a dramatic surge of unaccompanied migrant children seeking asylum within the United States. This is a cause for great alarm because as these children migrate and are detained, the likelihood of them becoming victims of sex trafficking increases greatly. The UNHCR has reported that 1 in 3 sex victims is a child, and most of them are girls. According to the American Journal for Public Health's research in Childhood Experiences of Sexual Violence, Pregnancy, and Marriage Associated With Child Sex Trafficking Among Female Sex Workers in Two US-Mexico Border Cities, "there is no known evidence of prevention efforts that effectively reduce the risk of child sexual exploitation in Mexico or any other nation globally." The two US-Mexico border cities (San Diego, CA and El Paso, TX) are the most transited international borders, thus, the children--specifically the girls--trying to escape instability and violence are now prone to the victimization of child marriage, kidnapping, coerced sex, pregnancy, and the health issues that come with such egregious acts.
In the 2018 AJPH study, of the girls trafficked along the US-Mexico border, 54.3% were pregnant before age 16, 60.2% were married before they turned 16, and 55.2% experienced sexual violence before the age of 16 (Boyce et. al, 2018). These numbers show that a majority of children and teenagers who are being trafficked are forced into working in the commercial sex industry and desperately need health services. Health care providers need to be trained to recognize the signs of victims of trafficking. This includes signs of psychological and physical abuse, submissive behavior, and signs of being controlled by the person bringing them in for health services. Additionally, the children and women need proper access to sexual and reproductive services as they are at greater risk of being infected with HIV or other STIs, and at greater risk of pregnancy.
Currently, it seems as though there is no interest in providing preventative health services to the victims until the issues develop into life-endangering situations, and this should not be the case. Health providers are crucial to alerting authorities and seeking assistance for victims of sex trafficking. They can identify and refer people in exploitative circumstances and provide care as part of a post-trafficking referral system. Furthermore, the United Nations Protocol to Prevent, Suppress and Punish Trafficking in Persons, Article 6, does not require signatory states to provide medical assistance for the trafficked person. This is a violation of basic human rights. Under the UN Sustainable Development Goals, the issue of trafficking relates to SDG 3, good health and well-being, and SDG 10, reduced inequalities. If a child or woman has been trafficked and needs health services, whether it be psychosocial services, drug rehabilitation, or sexual and reproductive services, the right to access to these services should be ensured and protected.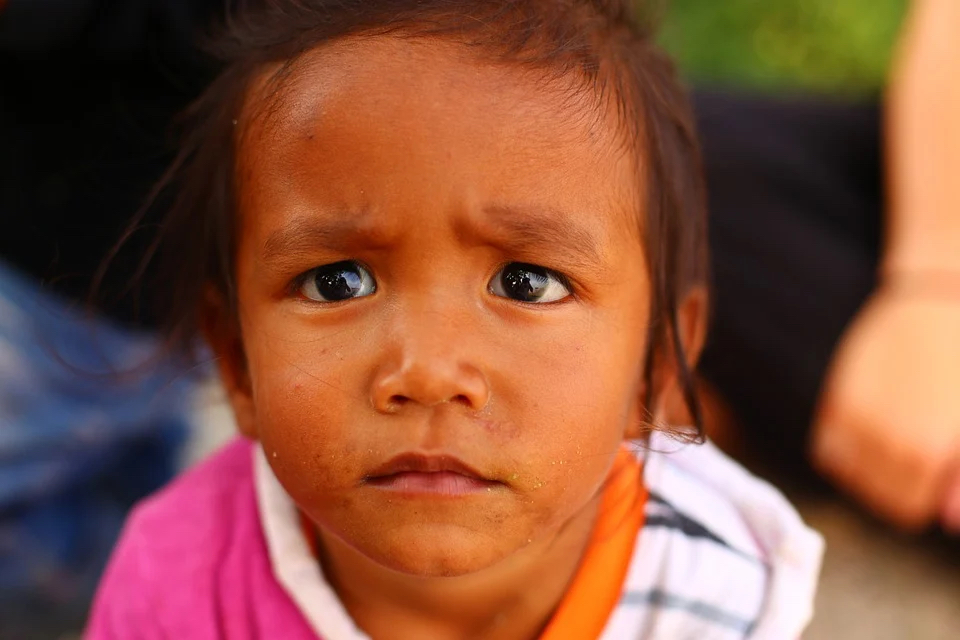 Moreover, because these people do not have access to their own money in many cases, they, in turn, do not have access to health insurance, proper identification, or the right to obtain a permit to work legally within the cities they have been trafficked. Suppose the United States, Mexico, and other countries do not change how they address and provide healthcare for victims of sexual trafficking. In that case, the issue will continue to grow in severity, decreasing victims' chances of ever escaping sex trafficking. We must recognize the vital role providing access to healthcare services plays in liberating survivors of sex trafficking. Healthcare workers are in a strategic position right now. There are opportunities to rescue some of the victims of child trafficking and provide them with additional services that can help them lead more healthy and productive lives.
Boyce, S. C., Brouwer, K. C., Triplett, D., Servin, A. E., Magis-Rodriguez, C., & Silverman, J. G. (2018). Childhood Experiences of Sexual Violence, Pregnancy, and Marriage Associated with Child Sex Trafficking Among Female Sex Workers in Two US-Mexico Border Cities. American Journal of Public Health, 108(8), 1049–1054. https://doi.org/10.2105/AJPH.2018.304455
UNHCR, "Protocol to prevent, suppress and punish trafficking in persons especially women and children, supplementing the United Nations Convention against Transnational Organized Crime", UNHCR https://www.ohchr.org/en/professionalinterest/pages/protocoltraffickinginpersons.aspx