The Inclusion of Gender in Health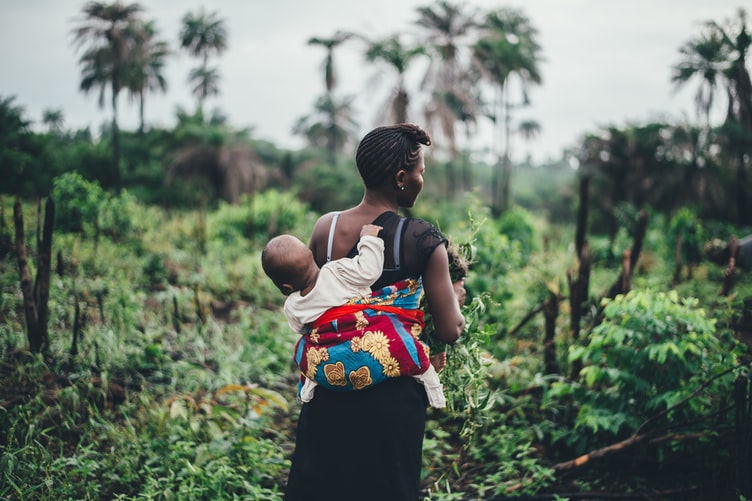 The article, "Sarah Hawkes: Shining a gender lens on global health," highlights the importance of incorporating gender-inclusivity into healthcare systems. According to Dr. Hawkes, gender inequity links directly to poor health; "gender-based discussions in global health focus on maternal health in the context of sexual health women's health. There is an urgency to incorporate inclusive global voices with a wider variety of voices and genders to ensure that gender is both understood and acted upon for health equity". (Lane, 2019)1 It should not be viewed solely in relation to reproductive health, HIV, and STI's, and in 2021, it is unfathomable that global health systems still hold onto such antiquated misogynistic ideals. In order for countries to meet the United Nations Sustainable Development Goals by 2030, a call to action needs to be made by our governments and the communities as a whole. It must be taken seriously by all global health systems. Countries' healthcare systems must engage in an all-inclusive approach that is realistic about the lifestyles of their citizens, whether it be regarding sexual health/activity, cultural practices, or the socioeconomic status of the individuals they serve.
Women and girls are just as vulnerable to other health conditions that are not related to reproductive health, however, if you do a simple google search on women's health, the top results shown are always in regards to women's reproductive health.
There are many sociocultural factors that inhibit women from getting the healthcare they need, such as lack of education, poverty, inequities between men and women, child marriage, high morbidity and mortality, and physical, mental, or sexualviolence. What we need to emphasize the gender inequities, as the caretakers of most communities, if a woman is not well, our entire communities are not well.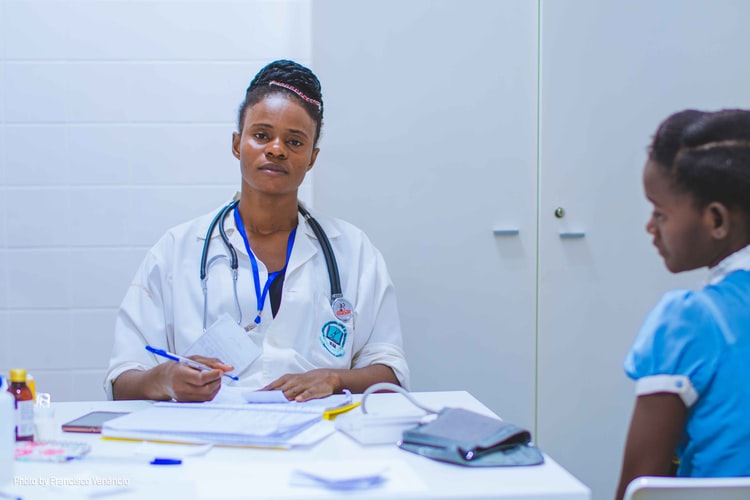 According to WHO, women make up 70% of the global health workforce, yet only 25% of women hold senior roles. One may need to question why there are so few women in leadership roles in healthcare. The masculine-driven perspectives reflect the leadership that has continuously overlooked women's health. Again, cultural and social norms are driven by what is considered in stereotypical terms to be male or female work, hence, women suffer from preventable and curable diseases at horrific rates. The top 10 issues women suffer from globally are: cancer, poor mental health, HIV, STI's, poor reproductive health, violence against women, non-communicable diseases, being young, and aging.2 According to WHO, cervical cancer is the fourth most common cancer in women with approximately 570,000 women diagnosed and approximately 311,000 women having died from the disease in 2018.3 Cervical cancer can be prevented through an HPV vaccination and secondary prevention approaches, but poverty and lack of access to healthcare result in millions of women not getting tested or receiving the vaccine. Non-communicable diseases took 4.7 million women's lives in 2012 in both low and middle-income countries, and many of these deaths could have been prevented with proper education regarding healthy lifestyles for women.4
Although important, women and girls' health only addresses part of the global gender health issues. We must begin to recognize that people have different sexual lifestyles that bring about variances in health issues. In 2011, the Institute of Medicine stated, "Lesbian, gay, bisexual, and transgender individuals have unique health experiences and needs, but as a nation, we do not know exactly what these experiences and needs are."5 Due to ongoing discriminatory practices, many people who are a part of the LGBTQI community do not seek medical help because they fear violence, persecution, or prosecution because of their lifestyles. They suffer from health issues such as heart disease, poor mental health, substance abuse, cancer, STI's, and hepatitis.6 This array of diseases is present within generalized LGBTQI populations, but it is important to note that each sub-community "is a distinct population group with its own specific health needs."7 We all are deserving of good quality health services and there needs to be a greater advocacy for the health rights of women, girls, and LGBTQI communities.
1 Lane, R. (2019). Sarah Hawkes: shining a global lens on global health. The Lancet. https://doi.org/10.1016/S0140-6736(19)31190-0
2 WHO, "Top 10 Issues for Women's Health" Retrieved from https://www.who.int/news-room/commentaries/detail/ten-top-issues-for-women's-health
3 WHO, "Cervical Cancer" retrieved from https://www.who.int/health-topics/cervical-cancer#tab=tab_1
4 WHO, "Top 10 Issues for Women's Health" Retrieved from https://www.who.int/news-room/commentaries/detail/ten-top-issues-for-women's-health
5 Institute of Medicine. (2011). The Health of Lesbian, Gay, Bisexual, and Transgender People: Building a Foundation for Better Understanding. Washington, DC: The National Academies Press.
6 Dobinson, C. (2007) Top ten bisexual health issues. As cited in Miller, M., André, A., Ebin, J., and Bessonova, L. (2007). Bisexual health: An introduction and model practices for HIV/STI prevention programming. New York: National Gay and Lesbian Task Force Policy Institute, the Fenway Institute at Fenway Community Health, and BiNet USA
7 Institute of Medicine, (2011) "The Health of Lesbian, Gay, Bisexual, and Transgender People Building a Foundation for Better Understanding" Retrieved from https://www.nap.edu/resource/13128/LGBT-Health-2011-Report-Brief.pdf