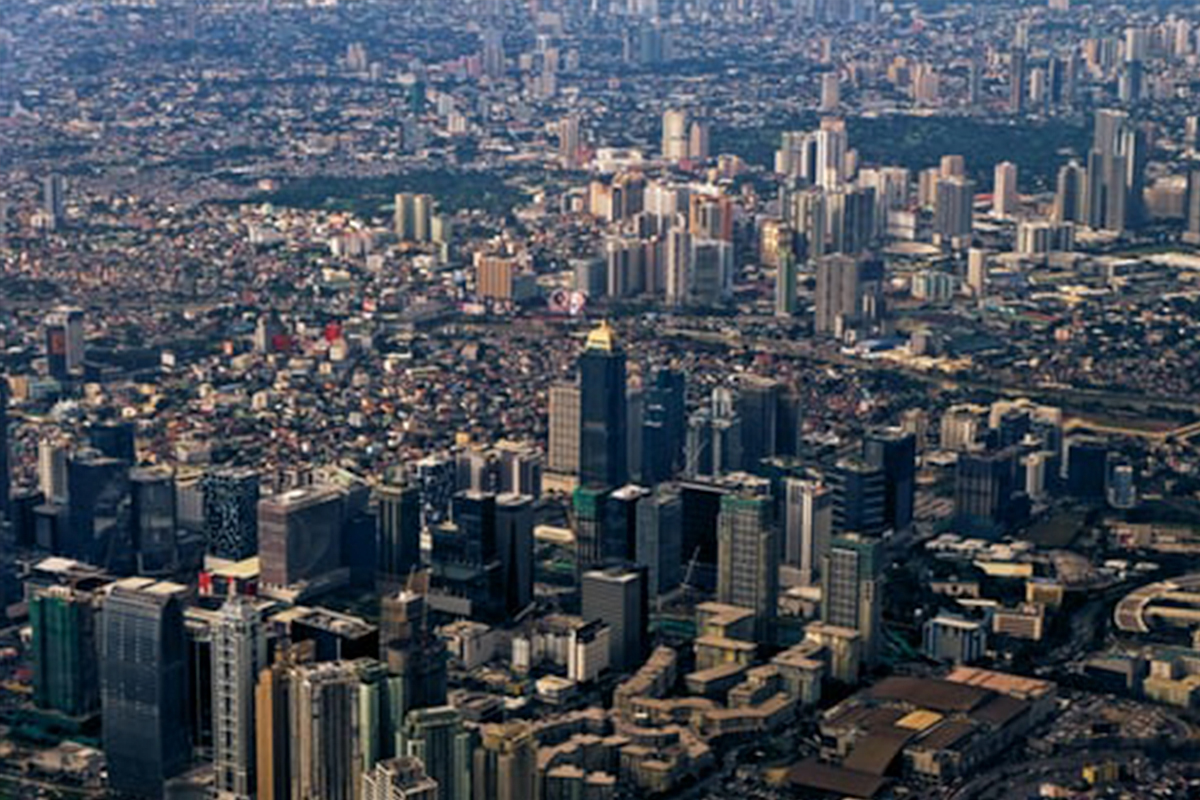 In an effort for African countries to achieve the pledges they made toward the United Nations' Sustainable Development Goals (SDGs), the Urban Agenda, Universal Health Coverage, and the African Union's Agenda 2063, Africa's leaders must make a conscious decision to build equity into their overall healthcare structures (this often means reducing market oriented regulatory processes that prevent policy implementation and interventions). Achieving the countries' healthcare goals cannot be done without having leaders on board who bring authentic and transformational leadership. The leaders need to come with the ability to think in multidimensional layers and across multiple sectors to address the necessary physical, social, and economic aspects that influence a thriving urban health system. For countries to meet the SDGs by 2030, a call to action needs to be made by governments and by entire communities, and it must be taken seriously by all global health systems. The article, "Urban health in Africa: a critical global public health priority," advocates the critical response required to address the public health targets.
The authors are calling for a focus on Africa's public health targets to address these four research and training priorities:
Increasing intersectional urban health literacy.
Applying a healthy urban governance and systems approach;
Developing a participatory and collaborative urban health planning process;
Producing a new generation of urban health scholars and practitioners.
If African countries are successful in achieving their health agreements, it will benefit them in their efforts to achieve the other 16 SDGs as health is directly and indirectly linked to all of the SDGs. In order to build thriving cities and urban areas, the citizens must be healthy. Healthy citizens are capable of working, growing economies, learning, and maintaining overall sustainable cities, thus, it is imperative to place health at the center of urban planning. The first step toward creating thriving African cities is to address the health inequalities that prohibit migrants, women, LGBTQI people, poor people, and people with disabilities from accessing free or affordable health care. Africa's leaders must bring new and inclusive ideas on how to create health amenities within the cities that are accessible to the entire population. The inequity that we see in many cities are due to wealth, education, income, and access to sustainable housing; these factors equate to racial or ethnic biases, harmful social and gender norms, and disparities between classes within the societies.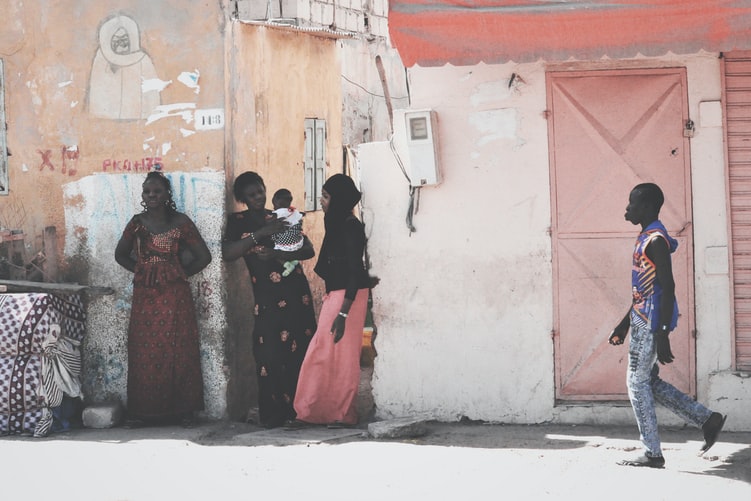 All people are deserving of the right to good health and sustainable housing with running water and electricity. The leaders from multi-sectors must join together to understand the trends and systems of individual cities and to formulate policies and programs that they can implement to build up their cities, health-first. The leaders represent various sectors such as public health departments, urban planners, environmental justice activists, and other social justice advocates. These cross-cutting approaches must incorporate the mindset of leaving no one behind and reaching the most marginalized communities. The leaders need to know what these populations needs are, and this can only be achieved through asking questions and listening. Engaging directly with the populations in the cities will build trust as the cities find ways to better educate the citizens and to create green spaces, healthy and affordable food options, and efficient transportation within communities.