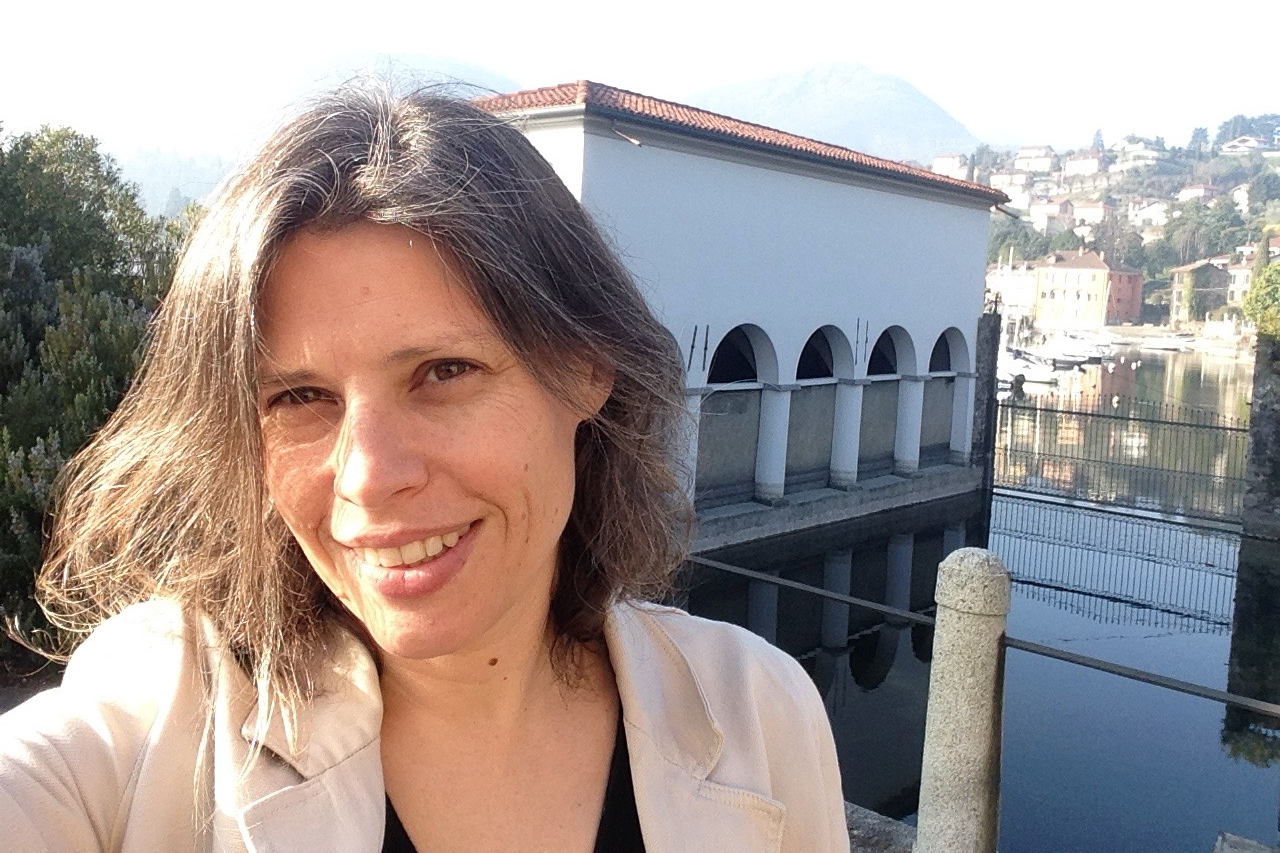 Dr. Jane Battersby shares insights from her research in lower-income communities in Cape Town, South Africa, looking at the intersection of urban governance, poverty, and food systems.
Dr. Jane Battersby is an urban geographer working at the nexus of city governance, poverty, and food systems. With research efforts spanning over a decade, Dr. Battersby has contributed to advancing urban development discourse, placing a spotlight on the importance of integrating food systems in urban policy and planning practice. In this episode, she shares some of the findings of her latest research, looking at household nutrition within low-income communities of Cape Town, South Africa. Dr. Battersby also discusses how transitioning to more "food-sensitive planning" could help make a positive change in the way healthy food is accessed and distributed, particularly for the urban poor.
Jane Battersby is a Senior Lecturer in the Department of Environmental and Geographical Science at the University of Cape Town (UCT) and leads the Food Cluster at the African Centre for Cities at UCT. She has worked on urban food security, urban food systems and their governance in Southern and Eastern Africa for over a decade. Her research interests lie in the relationships between food environments, urban systems and social systems, with a particular focus on the dual burden of malnutrition. Her focus is on the development of food sensitive policies and planning at the urban and neighborhood scale. Jane has worked in consultancy and advisory roles for a number of UN Agencies and local and provincial governments, and served as an IEG member for the Global Nutrition Report. She holds a DPhil in Geography from Oxford University.