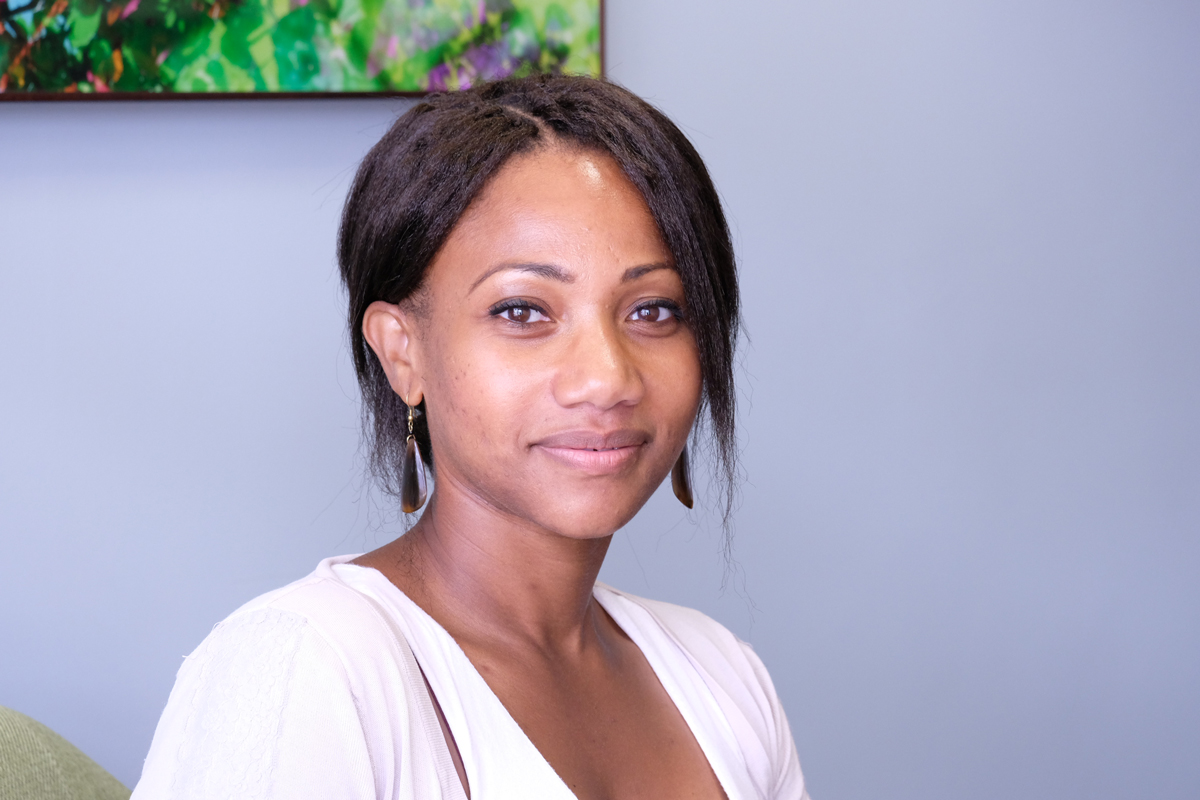 Rowena Estwick's passion lies in understanding cities' roles in driving health equity and civil society organizations' influence in driving systemic change. She currently leads on developing national and international partnerships for the London-based Philanthropic Urban Health Foundation – Guys & St Thomas Charity to create shared knowledge on health equity and leads on their corporate diversity, equity, and inclusion work.
Rowena Estwick is the Diversity, Equity & Inclusion Strategy & Operations Manager at a London, UK-based urban health foundation. Her role focuses on reducing the internal processes for an equitable workforce and how the organization funds project to reduce the health inequities in London's urban and culturally and ethnic diverse boroughs. In this provocative conversation, Rowena touches on health equity during COVID-19, how the insights from lessons learned can influence policy locally and on the global platform. In addition, she shares her thoughts on how to tackle the problems of equity beyond the surface level.
Rowena Estwick is the Diversity, Equity & Inclusion Strategy & Operations Manager at the Guy's and St. Thomas Foundation. She was formerly the National and International Partnerships Manager. She recently authored several thought pieces:
Rowena is currently seconded from National and international partnerships at Guy's and St Thomas' Foundation, to DEI Strategy & Operations Manager. She leads the foundations corporate DEI objectives of embedding and influencing DEI practices both internally & externally, as well as investing in building an equitable legacy for the Foundation and driving cultural change. She is the Vice Chair of The Galaxy Trust (a Multi Academy Trust in Kent) and a member of the African Caribbean Alumni Network (ACAN) steering committee. She is a strong advocate of community leadership and has extensive experience in grassroots community programs, leading change and advocating for socio-economic equity. At the start of her career, she developed a community led youth center, which she ran for 10 years and received a Lambeth Civic Award for Services to Young People. She is solution-focused, highly motivated, and a confident leader. She has an honest approach, personable and a dedicated advocate of urban regeneration, community development and equity.